An Isis-inspired teenager who planned a nail bomb attack at an Elton John concert in Hyde Park on the anniversary of 9/11, has been jailed for life.
Haroon Syed, of Hounslow, west London, has been sentenced to life in prison for a minimum term of 16 years and six months at the Old Bailey after he pleaded guilty to preparation of terrorist acts between April and September 2016.
The court had heard that the 19-year-old had attempted to get a suicide vest and machine gun to target the Elton John event for a possible attack.
Syed was snared by MI5 in the days before the event after he tried to buy weapons online and contacted an undercover officer online named 'Abu Yusuf' to try and buy a nail bomb.
The Old Bailey heard how Syed became radicalised after his older brother was jailed in June 2016 for plotting a Lee Rigby-style attack on Remembrance Sunday in London.
Nadir Syed was jailed for life after being arrested buying a chef's knife in November 2014 and the brothers were believed to have been influenced by the prohibited Al-Muhajiroun (ALM) group linked to jailed preacher Anjem Choudary.
Haroon had his passport seized in 2015 after it was feared that he may have been influenced by his brother.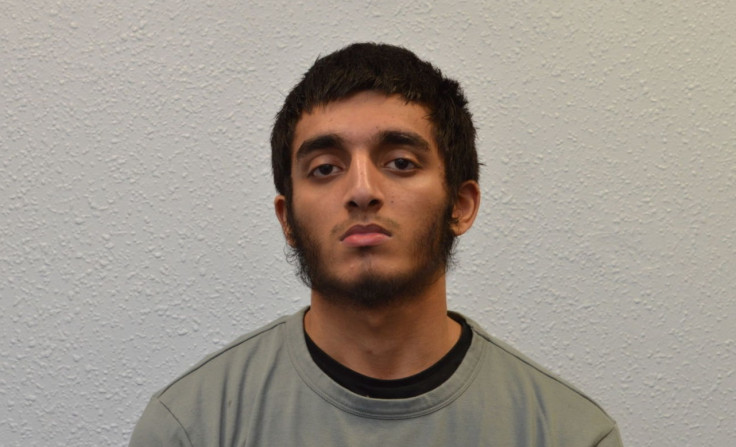 It was stated that the defendant trawled the web to find a busy area in the capital such as Oxford Circus or the Elton John concert .
Haroon also used the encrypted messaging app 'Threema' in an attempt to buy weapons and ammunition.
The weapons he tried to obtain included machine guns, pistols, suicide vests and bombs but after his attempts to get loans for the equipment failed, he was forced to look into using a homemade bomb.
Haroon had agreed to meet the undercover contact in a Costa coffee shop in Slough, Berkshire, and told the officer to get him weapons for free after paying £150 for a nail bomb.
When he was arrested and asked for his mobile phone password Haroon told police: "Yeah, Isis You like that?", according to The Sun. He was also found to have researched the terror group online.
But in court his defence lawyers claimed that he lack of education and his plans were merely a "fantasy" and "indistinguishable from the video games he was playing at the same time".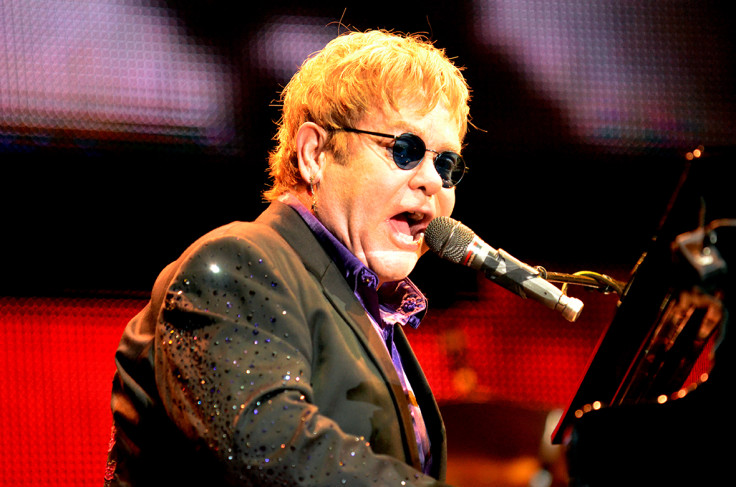 Judge Michael Topolski QC said according to Sky News: "Overall you were, and you remained intent upon and committed to, carrying out an act of mass murder in this country.
"You were not lured, you were not enticed, you were not entrapped.
"You became, and in my judgement as shown by your online activities away from your contact with Abu Yusuf, deeply committed to the ideology of a brutal and barbaric organisation that sought to hijack and corrupt an ancient and venerable religion for its own purposes and you wanted to be part of it."