Isis: Street magician beheaded for entertaining crowds in Raqqa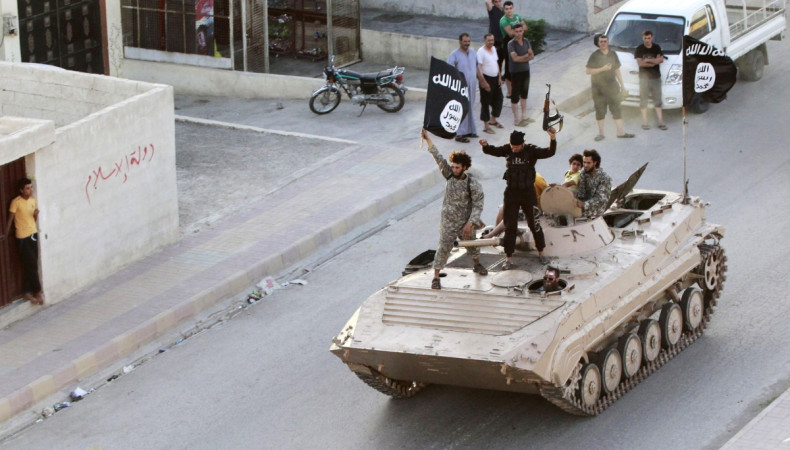 A street artist was beheaded by Islamic State [IS] militants for entertaining crowds with his magic tricks in the terror group's self-proclaimed capital of Raqqa, Syria.
After his detention, the illusionist was beheaded by militants in one of the city's public squares because his magic tricks were deemed an insult to Islam as they created "illusions and falsehood", according to the outlet.
A local activist who fled the city for Turkey told the Daily Mirror that the magician's murder was an example of "barbarism and butchery".
The activist said: "The magician was a popular man who entertained people with little tricks on the street like making coins or phones disappear.
"He was just called 'sorcerer' by people and children loved him. He was doing nothing anti-Islamic but he paid for it with his life."
"This is the reality of life in Raqqa, murdered in the name of Allah for performing a few tricks."
Earlier this week, IS fanatics reportedly executed four people for being gay in the Iraqi city of Mosul. The victims were hurled from the roof of a former government building in the city, which is under the control of the Muslim extremists.