Isis: UK to send second spy plane to support coalition fight against Islamic State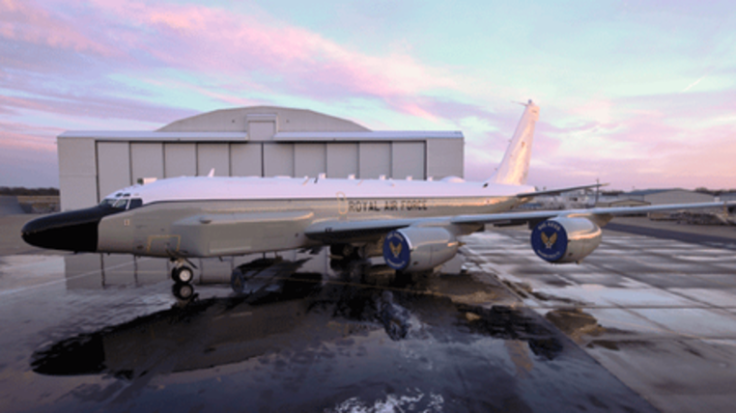 The UK is set to announce further military support in the fight against Islamic State.
The Defence Secretary will confirm later that a second Airseeker Rivet Joint spy plane will take part in the coalition campaign.
The RAF has already bought two aircraft, the second of which will be delivered this summer, seven months ahead of schedule.
It is expected to join the operation to fight the terror group within a matter of weeks.
The UK contribution to the fight against Islamic State includes eight RAF Tornado fighter jets, 10 Reaper drones, a Voyager refuelling aircraft and a Sentinel intelligence gathering plane.
The Rivet Joint is an American military-developed plane. It is one of the most advanced air intelligence platforms in the world.
It can listen, identify and locate enemy communications including mobile phone conversations and text messages.
The Americans know it as Rivet Joint but the Prime Minister has requested that the UK version be renamed Airseeker.
The first of the two British Airseeker planes has been flying surveillance missions over Syria and Iraq for six months.
An alliance of 60 countries are waging war against Isis. In February, the United Arab Emirates pulled out of the US-led air coalition against IS because of disagreements over whether to arm Sunni tribes on the ground in Iraq.
© Copyright IBTimes 2023. All rights reserved.