Tunisia beach attack: Isis killer Seifeddine Rezgui showed 'no emotion' says wounded British hero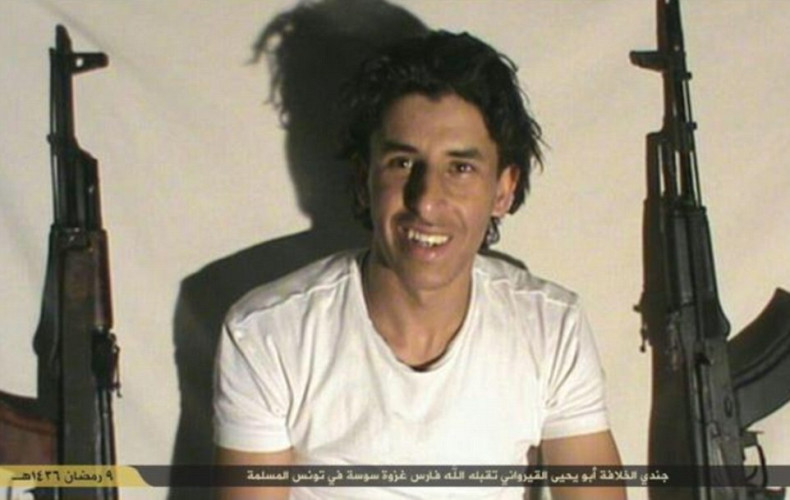 Tunisian Isis-linked Seifeddine Rezgui looked like a postman going about his business as he calmly stalked tourists in Sousse during a deadly attack in which he shot and killed 38 tourists, a survivor has revealed.
Father-of-two Matthew James from Pontypridd is recovering in a British hospital after being shot three times when he threw himself in front of fiancée Saera Wilson to save her life.
James reacted when Rezgui shot two elderly German tourists, throwing himself in front of his fiancée and being shot in the stomach, chest and arm.
"I was angry and panicking," James told the Sunday Mirror. "I was lying facing Saera under the sunbed. I said, 'Babe, babe, I'm going to die.'
"That's when I told her to tell the kids I loved them and that she had to get away for them. I didn't want her to go, but I knew they needed to have one parent at least."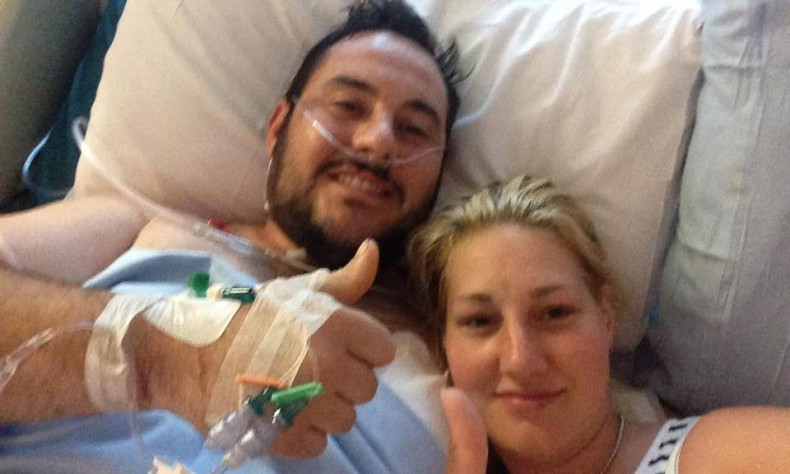 James described how Rezgui coldly stalked his victims, lifting sunloungers and shooting anyone he could find several times.
"There was no emotion in [Rezgui's] face," said James. "He looked like a postman going about his business, but instead of delivering letters he was strolling around shooting people."
When Rezgui went behind a sand dune James ordered Saera to run for it and she was helped to safety by Tunisian workers.
James managed to stagger back to the hotel and at one point was unwittingly hiding just feet from his fiancée.
After an hour, once Rezgui was shot dead, James was taken to hospital, where his heart stopped as he underwent emergency surgery.
The couple are now back in the UK where James is being treated in hospital and has been told he will make a full recovery. They have brought forward their wedding day to next summer.
Eight suspected accomplices of Rezgui have been arrested and Tunisia has been placed in a state of emergency.
In the UK Prime Minister David Cameron announced plans to create two permanent memorials to victims of terrorist attacks. One will commemorate the 30 Britons who died in the Sousse massacre. The other will be for all Britons who lose their lives in terrorist acts overseas.