Isis video: What do we know about the five victims executed by Daesh?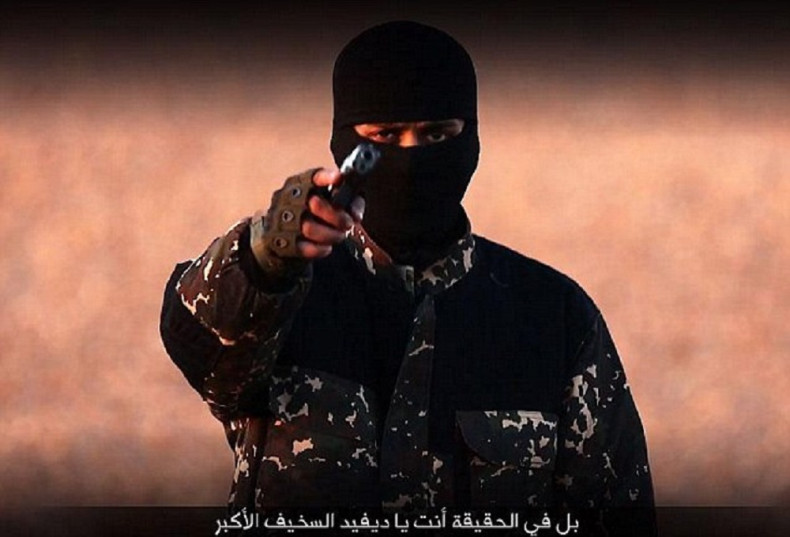 Intelligence agencies are on the hunt for a new "Jihadi John" after the release of another Islamic State (Isis) propaganda video purporting to show the murder of five British men accused of being spies.
The 10-minute video, which was released by Daesh's media wing and has not yet been independently verified, includes a "message to David Cameron" in which an unidentified militant threatens of attacks in the UK.
The footage appears to show the murder of five hostages in orange jumpsuits in a desert setting, who allegedly "confess" to working as spies for coalition forces in Isis-controlled areas. It ends with an English-speaking child in military clothing, who warns Daesh will "kill the kafir" (non-believers).
The five victims' identities have not been verified but they have been named in reports as Hai'il Marwan Abdul Razaq (40), Umaar Hamud al-Ja'far (30), Ubi Muhammad Abdul Ghani (26), Faisal Hamud al-Ja'far (25) and Mahyar Mahmud al-Uthmaan (31).
Some of the five men say they are from Raqqa in Syria, while another says he is from Benghazi, the second-largest city in Libya. None of the men say they are from Britain. One of the men says he had been asked to provide information about the location of Isis militants, including two Britons, apparently to help find targets for air strikes.
According to translations from Arabic by the Guardian, Ubi Muhammad Abdul Ghani, who speaks under duress, says he is from Raqqa and that he had agreed to do undercover camera work in the de facto capital of IS. He says that a video he made had been shown on the BBC, which has not been confirmed.
Ha'il Marwan Abdul Razaq, believed to be from the Syrian city of Aleppo, is also described as a cameraman in the video. In the footage, Razaq is thought to say that he took stills of Isis activity.
To try and identify the executioner in the video, security services will carry out voice-print analysis to match what is heard in the footage against individuals known to have travelled to Syria and Iraq. The militant, who obscures his face with a balaclava, appears to deliberately mimic the Kuwaiti-born British militant dubbed "Jihadi John", who was later unmasked as Mohammed Emwazi.
Emwazi was responsible for several executions in similar Isis propaganda videos, including the beheading of aid worker Alan Hemming.
In November, the Pentagon confirmed US forces had carried out an air strike targeting Emwazi, with sources adding there was a "high degree of certainty" the Briton was hit in the attack in Raqqa.