Isis's Al-Khansaa Brigade kills woman for breast-feeding baby in public in Raqqa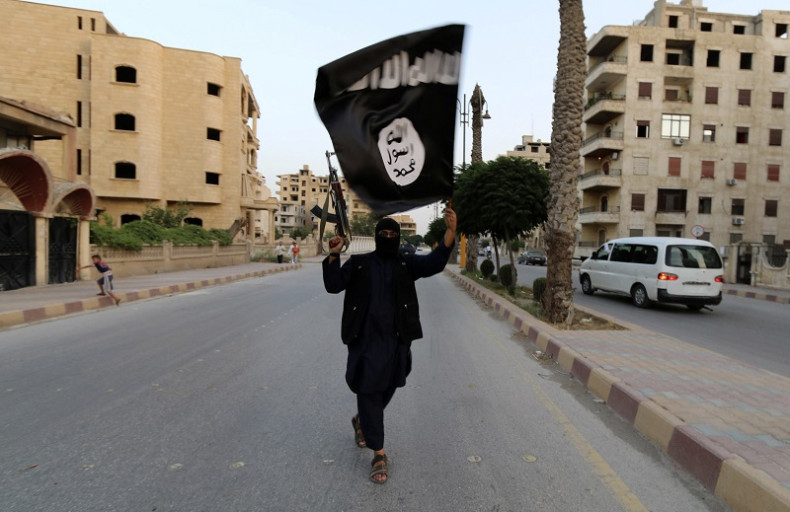 The Islamic State's (Isis) all-female terror group, Al-Khansaa Brigade, has killed a woman for breast-feeding her baby in public in the Syrian city of Raqqa, an IS stronghold. Pro-IS media sites claimed the woman had violated public decency and as a result was mutilated before she was killed.
The woman was breast-feeding her baby under a tree on a street in the city when she was spotted by the terror group and killed, even though she had tucked her baby under her black burqa to shield her son from public view. "An Isis [IS] policewoman took the baby, gave it to another woman, and then killed the ¬mother," Aisha, a former Raqqa resident now living in southern Turkey, told The Sunday Times.
The Al-Khansaa Brigade was created about 18 months ago and is believed to include 60 British women. Other members of the group are believed to be from North Africa, Gulf Arab countries, Iraq, Chechnya, and other European countries.
One of the key members of the group is believed to be 20-year-old Aqsa Mahmood, who fled from her home in the UK two years ago to marry an IS fighter in Syria. She has been suspected of plotting terror attacks against the UK and other Western countries.
After moving to Syria, Aqsa had listed things women need to bring if they want to join Daesh (IS). "If you are married or plan to marry, you might want to bring things you would like to wear in private," she wrote on her Tumblr site, according to the Daily Record.
"Women armed with electric shock sticks regulated our lives. If a woman is not totally covered they will lash her 80 times on the street," Aisha, a mother of two children, said. Aisha had fled Raqqa after IS beheaded her husband for smoking a cigarette. Another woman, a widow, Um Hamid, 50, was instructed by IS to give up her youngest daughters in marriage as a fee for food rations, but she refused.