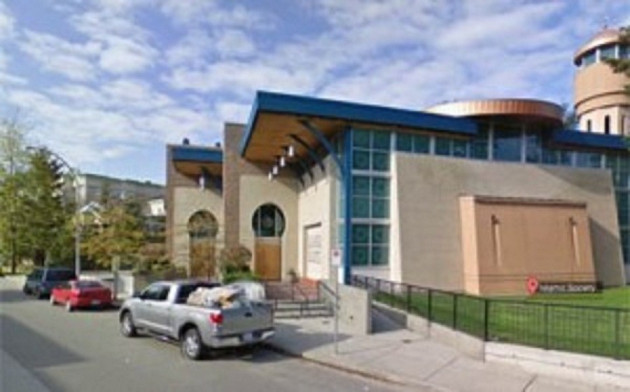 Canadian Mounties have launched a hate-crime inquiry after piles of bacon were dumped outside a mosque.
It was the second time the Islamic Society of British Columbia mosque had been targeted in 18 months. The bacon had been strewn all around the property in Port Coquitlam. Under Islamic law, meat from pigs is considered haraam, or unclean.
Supt Claude Wilcott said: "It is very deliberate if [they] spread them out in several different places. It is not just someone walking by and dropping a package of bacon on the sidewalk.
"We want to send a clear message that we take this type of activity seriously and it won't be tolerated in our jurisdiction."
It was unclear if the dumping was carried out by anti-Muslim extremists or meant as a prank by youngsters.
The mosque, which is fitted with CCTV cameras, was targeted in 2011 when two racially offensive words were painted on its walls.
President of the Islamic society, Saad Bahr, said that the perpetrator would be given the chance to vist the mosque to learn about Muslim beliefs.
"We believe that whoever is responsible for this act does not know us and does not understand what we stand for," he said.