'Intruders' Responsible for Islamic School Fire in Kent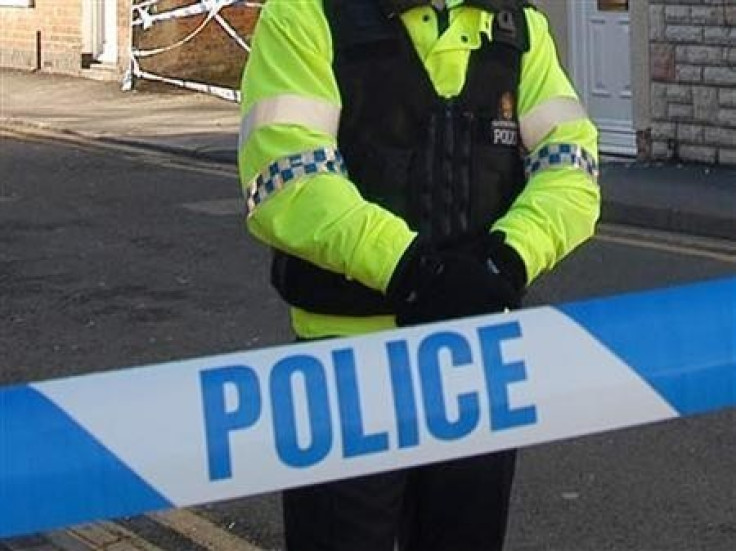 "Intruders" were responsible for a fire that damaged an Islamic boarding school in Chislehurst, Bromley, on Saturday 8 June, according to a school adviser.
In an announcement, Saiyed Mahmood, said: "The academic department of the school was set alight just before midnight by intruders. Initially the staff extinguished the fire and evacuated the students to safety."
He added: "We are part of the British community and are deeply saddened by the events that have taken place last night and urge the community to stay firm and united in bringing the people responsible to justice.
"The community at large have to come together for a safe and peaceful life in Britain."
Staff and more than 120 pupils were evacuated from the Darul Uloom School, in Foxbury Avenue, Chislehurst at about 11.50pm BST on Saturday.
A London Fire Brigade spokesman said that two men were treated for smoke inhalation and there was minor damage to the building.
21 firefighters quelled the blaze, and though investigations are at an early stage, police said that they are treating the fire as "suspicious".
Investigating officer Detective Chief Superintendent Steph Roberts, Bromley borough commander, said: "We would ask members of the public to remain calm and not to speculate as to the cause of the fire. A full police investigation is ongoing.
"There is an increased police presence around potentially vulnerable locations in the borough of Bromley and across London, including additional patrols to provide reassurance and deter crime."
The school was established in 1988, and contains 130 rooms, including a science laboratory, prayer hall and facilities for wudhu, or Islamic ablution.
A rise in the number of anti-Islamic attack was recorded in the wake of the murder of army drummer Lee Rigby by suspected Islamic extremists in May. Last week, an Islamic community centre in north London was torched and the name of far-right group the English Defence League (EDL) found scrawled on one of the building's walls.
© Copyright IBTimes 2023. All rights reserved.