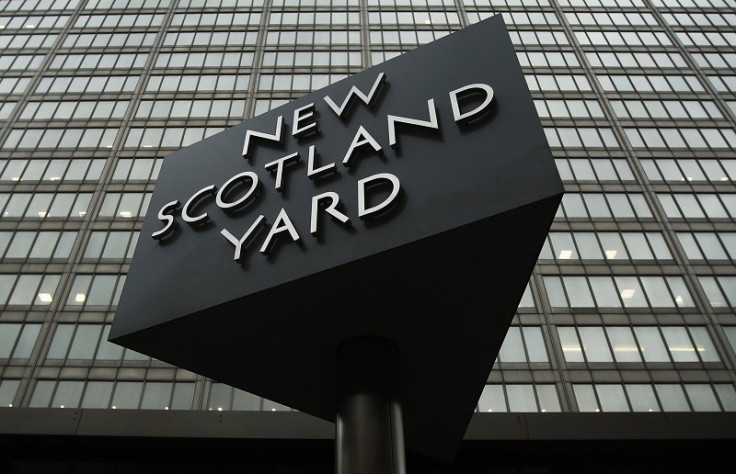 Police are questioning four suspected Muslim terrorists while searching homes across west London and the Thames Valley after over night armed raids.
Three of the four men, who are aged between 19 and 27 years old, were detained at homes while one, the eldest man, was arrested in a car in Southall, west London.
As well as the 27-year-old, police also arrested a 22-year-old at an address in Hounslow at 8.45pm on Thursday, 6 November and 25-year-old in Uxbridge at 2.55am today.
The teenage suspect was arrested at an address in High Wycombe at 8.45pm yesterday.
No shots were fired during the course of the arrests and police continue to search addresses in Hounslow, Uxbridge, Southall, Greenford and Hayes.
Three homes are also being search in High Wycombe.
The men were arrested on suspicion of being concerned in the Commission, Preparation or Instigation of acts of Terrorism as part of an ongoing investigation into Islamist related terrorism.
The Metropolitan Police Service's Counter Terrorism Command (SO15) are working closely with the SE Counter Terrorism Unit and MI5 in the investigation.