Islington Council 'has not banned pork' from schools despite 'sensationalist' story claims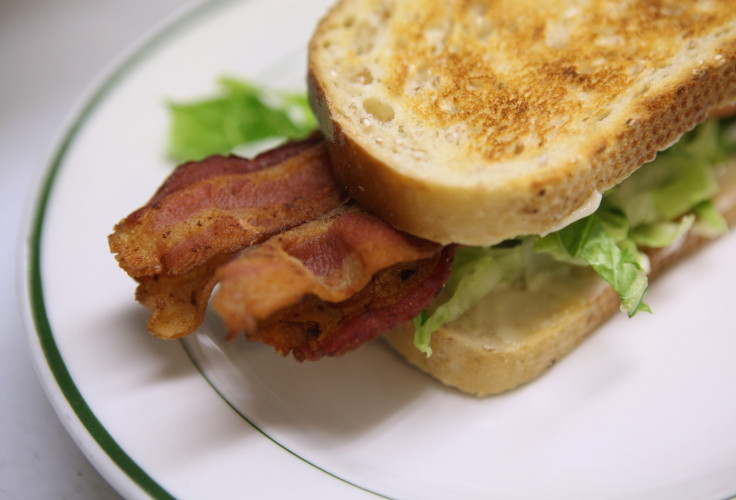 A story claiming pork has been banned from school menus in the London borough of Islington is false, the council has said.
Islington Council was at the centre of a political correctness storm on 12 February amid claims it has pulled the meat product, which is forbidden to Jewish and Muslim pupils, from primary school menus - but not secondary schools.
According to several reports, the reason for the ban is the cost of checking which pupils are allowed to enjoy bacon and sausages is too high.
A butcher told the Standard the local north London authority was "pandering" to religious sensitivities with the ban.
Meanwhile, the "disgusting" case has spread fast online across social media, where it was interpreted by some users as an example of theocratic laws creeping into school life.
But it seems the reality of the situation fails to live up to the controversy.
There is no ban on pork in Islington schools, the council told IBTimes UK. Canteens that wish to serve the meat are free to do so if they wish, it said.
It is correct that pork is unavailable in some schools but this absence is not down to any proscription by council inspectors, the council said.
Pork is not currently served in some Islington schools that signed up to a particular catering contract which dates back to 2011. But there is no ban prohibiting it and schools that do want the meat on their menu can have it, the council said.
Speaking up against "sensationalist" interpretations of the issue, a spokesman said: "When the contract was being put together back in 2011, it was one of the items. But we would look at bringing pork back. We are happy to work with schools if they want to serve pork."
It looks like this story is a bit of a storm over a sarnie.
© Copyright IBTimes 2023. All rights reserved.