Israel has denied a senior director from Human Rights Watch (HRW) a work permit, accusing the watchdog of promoting "Palestinian propaganda" and adopting an "anti-Israel agenda."
US citizen Omar Shakir, HRW Israel-Palestine director, has been refused entry to the country over criticism that the human rights organisation is biased towards Palestine.
His application for a work permit was rejected on 20 February, six months after it was submitted. In a letter from the Israeli interior ministry, Shakir was told: "For some time now this organisation's public activities and reports have engaged in politics in the service of Palestinian propaganda, while falsely raising the banner of 'human rights'. Therefore your client's application to employ Mr Omar Shakir has been denied."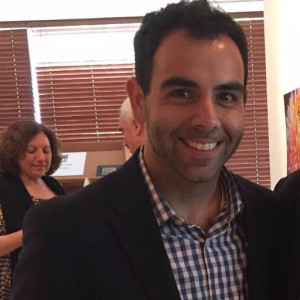 Human Rights Watch, which operates in 90 countries, expressed shock at the decision. The denial comes as – according to the organisation – the Israeli government seeks to limit the space for human rights organisations to operate in Israel and the Occupied Palestinian Territories.
"This decision and the spurious rationale should worry anyone concerned about Israel's commitment to basic democratic values," HRW deputy executive director Iain Levine said.
"It is disappointing that the Israeli government seems unable or unwilling to distinguish between justified criticisms of its actions and hostile political propaganda. Many governments don't like our well-researched findings but their response is not to stifle the messenger," he commented.
Shakir told IBTimes UK that this was the first time a HRW staff member had been denied access since the organisation started working in Israel three decades ago. "We are regularly in contact with Israeli officials. Last year the Israeli Foreign Ministry asked us to intervene in a human rights issue involving Israeli civilians. We have always found the Israeli government to be relatively responsive and willing to engage with us. That is why the decision came as such a shock."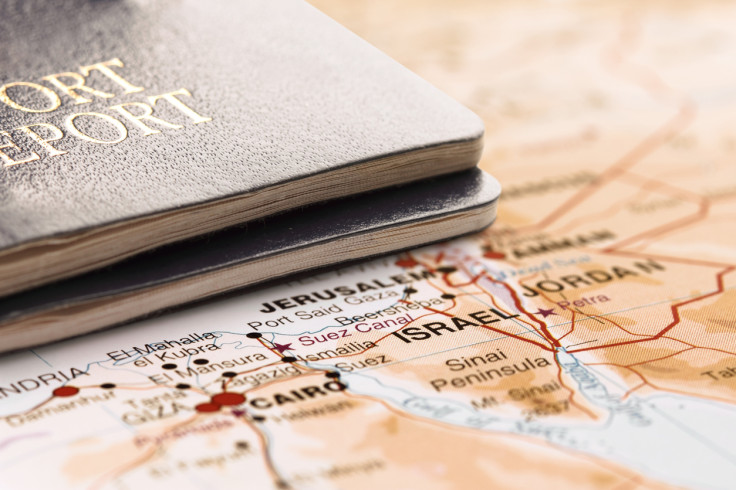 Emmanuel Nahshon, a spokesperson for the Israeli foreign ministry, denied that the group was banned and said Israeli and Palestinian employees would still be granted work permits, but questioned why visas should be given "to people whose only purpose is to besmirch us and to attack us?" according to AFP.
"This organization has put itself at the disposal of Palestinian propaganda [and] is acting clearly and unequivocally against the State of Israel, in a totally biased manner," Nahshon told Israeli newspaper Haaretz.
Shakir commented that the government has adopted a more moderate tone in the past day, promising to grant him a tourist visa. "We are encouraged by this," Shakir said. "We hope this indicates a policy reversal."
This is not the first time the Israeli government has denied an individual a visa. Christian theologian Isabel Phiri was barred from entering Israel in December 2016 for allegedly supporting the Boycott, Divestment and Sanctions (BDS) movement. The global BDS campaign claims to be a non-violent protest against Israel's occupation of Palestinian land, but is viewed by the Israeli government as a serious threat.