Israel: Hezbollah's Mustafa Badreddine was killed by own men on Iran's orders
Mustafa Badreddine was killed in Syria last year amid an 'internal crisis' within the group.
The Israeli military's chief of staff has said that the assassination of Hezbollah's top military commander in Syria last year was arranged by rivals within the Shiite militant group.
Mustafa Amine Badreddine was killed in Damascus on 10 May 2016 with conflicting reports about the circumstances. Hezbollah announced that "artillery bombardment" caused his death, while media reports blamed Israel and Sunni terrorist groups in the area.
Earlier in March, news network al-Arabiya said its investigation into Badreddine's death had revealed that he was killed on the orders of notorious Hezbollah leader Hassan Nasrallah.
Now, the Israeli military's chief of staff, Gadi Eisenkot, told an academic conference on Tuesday (21 March) that the commander's death showed "the depth of the internal crisis within Hezbollah".
He added that it showed "the extent of the cruelty, complexity and tension between Hezbollah and its patron Iran" and also claimed that Nasrallah was behind the killing, reported the Daily Mail.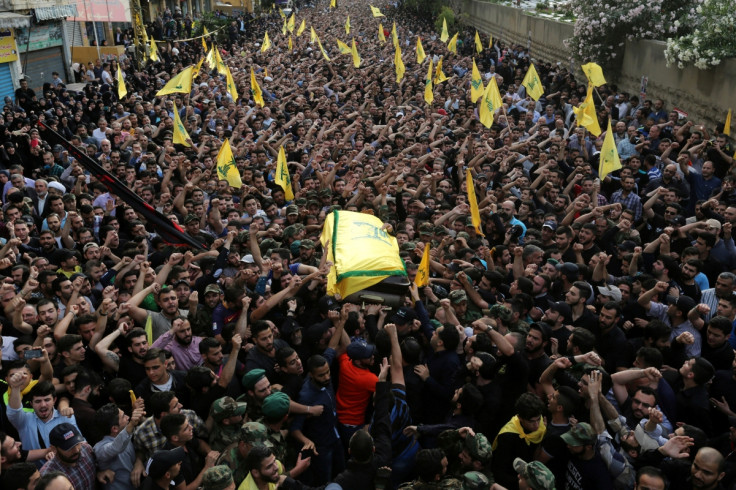 The al-Arabiya report also stated that Nasrallah was put under pressure to remove Badreddine by Maj Gen Qasem Soleimani, head of the Iranian Revolutionary Guards' Corps (IRGC) elite overseas operations arm and an adviser to the Syrian military.
Badreddine, overlooked by Soleimani in the battlefield, subsequently believed that his superior was favouring Iranian troops.
Badreddine was believed to have run the group's operations in Syria since 2011 and the news of his death reverberated throughout the Middle East. The 55-year-old, from Lebanon, became the military leader of Hezbollah in 2008 after starting his career fighting Israel during its 1982 invasion of his country.
He was also tried in absentia for the assassination Rafiq Hariri, former Prime Minister of Lebanon, in 2005, which also increased pressure to remove him from the battlefield.
The announcement by Hezbollah's arch enemy, Israel, was the latest in worsening tensions between the pair.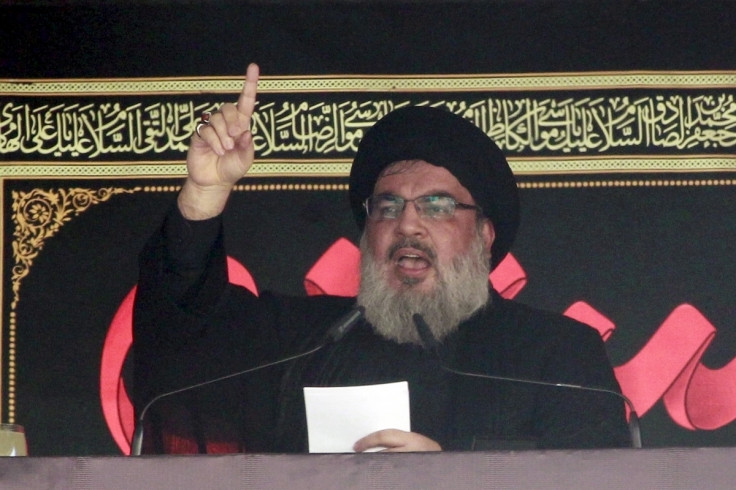 Israeli Prime Minister Benjamin Netanyahu said that airstrikes in Syria were launched to halt the transfer of "advanced weapons" to the terror group, which back Syrian President Bashar al-Assad.
His threat came just hours after Damascus said its forces had downed an Israeli jet, which it claimed had attacked a military target near the ancient city of Palmyra.
© Copyright IBTimes 2023. All rights reserved.