Israel: Missile defence chief sacked after classified information found on his personal computer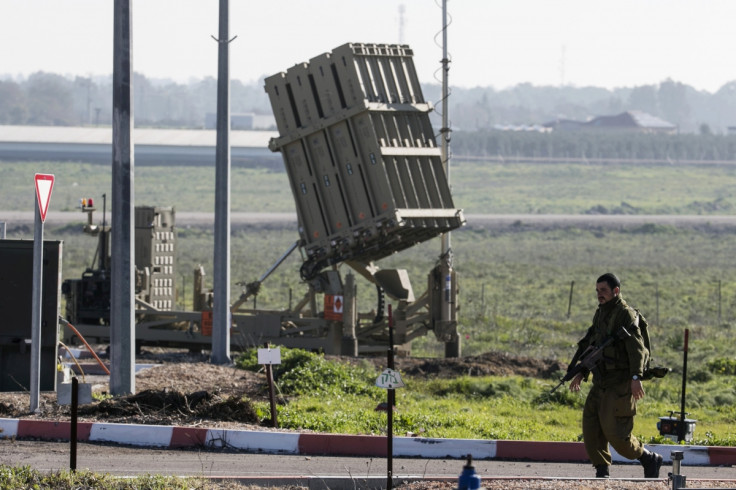 Israel has sacked its missile defence chief Yair Ramati after highly-classified information was found on his personal computer. Ramati — a key man behind Israel's successful missile defence systems such as Iron Dome, David's Sling and Arrow — stands accused of "grave breach of information security".
The defence ministry said Ramati had been sacked with immediate effect and an investigation initiated. Officials have not revealed the exact nature of his violations.
Israel Missile Defence Organisation, commonly known as Homa, is responsible for the development of missile interception projects such as Iron Dome and David's Sling and hence considered extremely sensitive by the authorities. The defence ministry, nonetheless, praised Ramati's contribution in its statement though he was removed.
"Yair Ramati has much to his credit and [has made] a major contribution to the defence establishment and to the development of a multi-layered defence system. We wish him great success in the future," the defence ministry said.
The statement added that "relevant authorities" will be handling the case involving Ramati. He has not yet commented on the latest security breach.
Ramati's removal comes shortly after two major projects were unveiled in December 2015 — Arrow 3 inter-ballistic missile defence system completing its first full test and the announcement that David Sling would be deployed on ground to protect from medium-range threats.
Ramati had been working with Israeli defence programmes for more than three decades and was appointed the head of Homa in 2012. He is the latest person to be fired by top Israeli authorities for serious security breach. Recently, commander of the artillery corps in the northern command Colonel Ilan Levy and Lieutenant Colonel Elad Marom were fired for similar security violations.
© Copyright IBTimes 2023. All rights reserved.