Israel-Palestine conflict: 'Ikea Furniture Not That Easy to Build' Sweden tells Avigdor Lieberman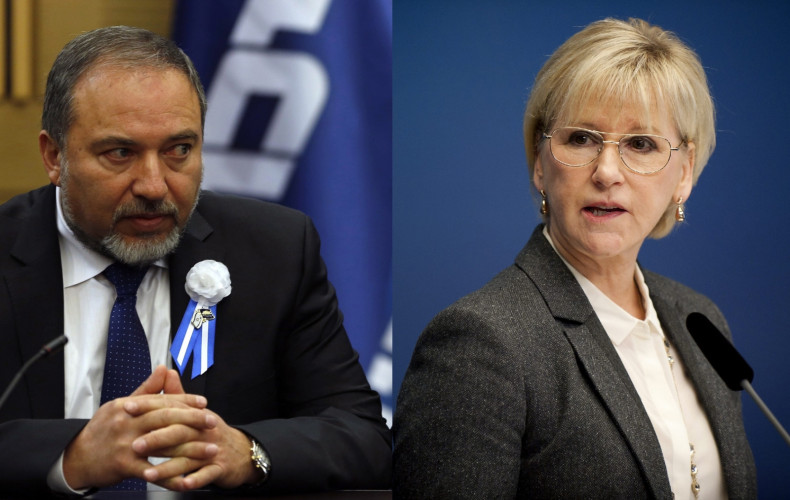 Sweden told Israel that it takes two to build Ikea furniture just as it takes two to make peace, in the latest twist of a word spat sparked by Stockholm's official recognition of the state of Palestine.
The decision announced earlier this week sparked an angry reaction from Israel's foreign minister, Avigdor Lieberman, who accused Sweden of having an overly simplistic approach to the Middle East.
"Sweden must understand that relations in the Middle East are much more complicated than self-assembly furniture at Ikea," Lieberman said, before recalling Israel ambassador to Sweden in retaliation.
His Swedish counterpart, Margot Wallstrom, replied in an interview with the CNN, saying she would be happy to send Lieberman an Ikea flat pack to prove him that it isn't that easy to assemble.
"He will also see that what you need to put that together is, first of all, a partner," Wallstrom said.
"You also need to cooperate and you need a good manual. I think we have most of those elements if we want to use them also for the conflict in the Middle East. For peace you need two parties to actually sit down at the same table and discuss the future."
Sweden took the historic step of officially recognising the state of Palestine earlier this week, saying it was an important step to confirm the Palestinians' right to self-determination.
Wallstrom said she hoped the move would help the Middle East peace process which is stalling amid heightening tensions in the region.
"We hope that we can make the parties a little less unequal, that we might inject some new dynamics into the suspended peace talks and also give hope to young people that there is an alternative to violence and war and conflict," she said.