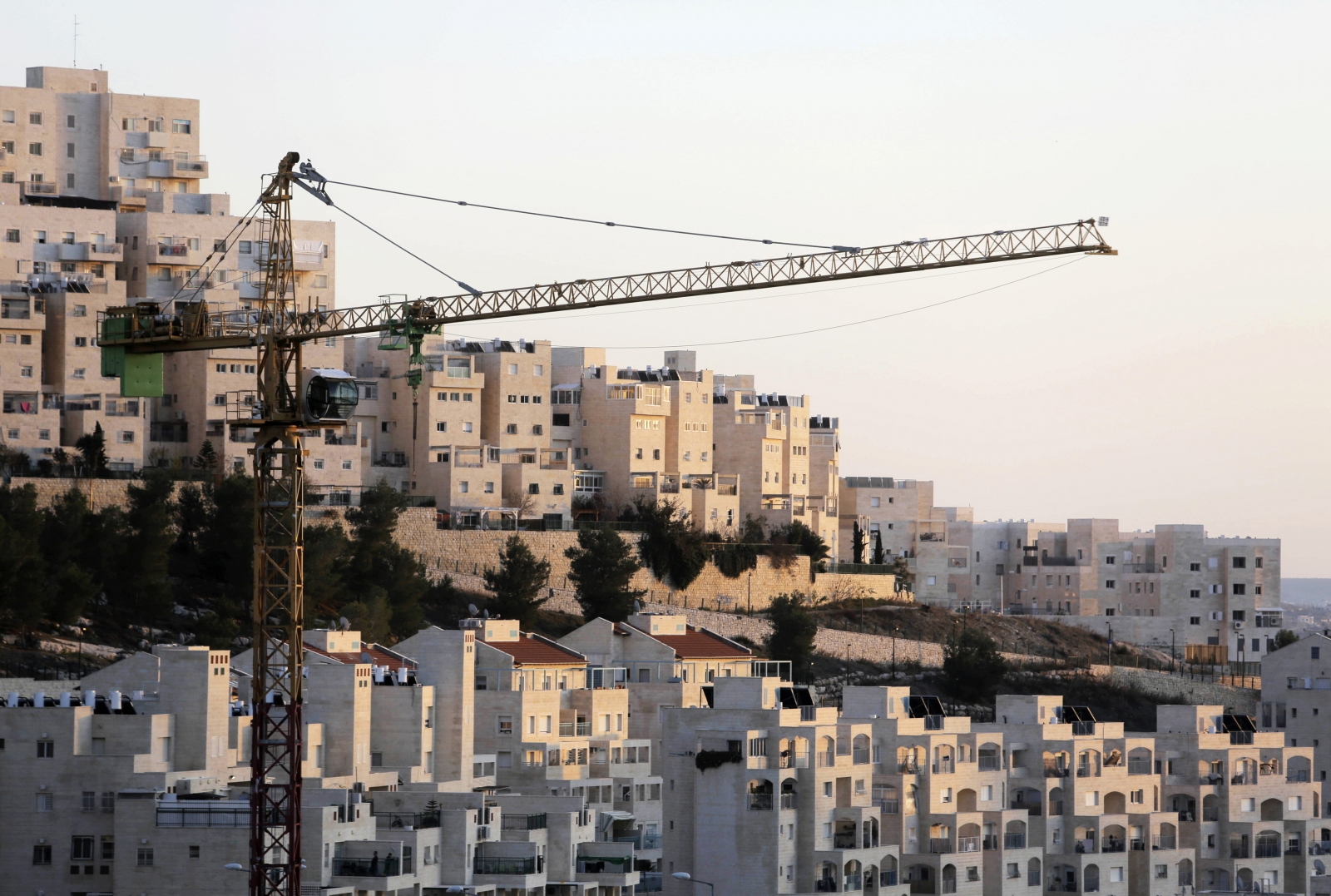 The European Union has formally approved plans to label goods produced in Jewish settlements in the occupied West Bank, in a move that is likely to increase friction with Israel.
The European Commission "adopted this morning the Interpretative Notice on indication of origin of goods from the territories occupied by Israel since June 1967", said an EU official. The notice will contain guidelines for labelling products from the settlements.
The EU does not recognise Israel's occupation of the West Bank, Gaza, East Jerusalem and the Golan Heights, which were seized after the 1967 Six-Day War. The labelling policy would distinguish between products made inside the internationally accepted borders and those made outside. "It's an indication of origin, not a warning label," EU ambassador to Israel, Lars Faaborg-Andersen, told Reuters.
However, Israeli officials say the policy is discriminatory and it recalls the boycotting of Jewish businesses in Germany under the Nazi's anti-Semitic policies.
"There is no doubt that the main purpose of the measure is to exert political pressure upon Israel," said the Foreign Ministry. "As the preparation of the labelling guidelines has been pending for more than three years, the recent steps beg the question why the EU decided that it should be done now.
"These measures are discriminatory in nature. It is intolerable that Israel is the only country that has been singled out by the EU for such a policy, despite the fact that there are over 200 disputed territories worldwide."
Some EU countries already label Israeli goods, differentiating those from Israel and those that come from the Jordan Valley. But with the commission's latest decision, all 28 member states would have to apply labels.
The EU envoy to the Middle East, Fernando Gentilini, tried to play down the guidelines during the hearing at the European Parliament's foreign affairs committee. He said: "It is not a boycott on the country ... It is about implementation of EU legislation. It is nothing new, it is for things that already exist."