Israel: Palestinian Rams Car Into Pedestrians in Jerusalem 'Terror Attack' [PHOTO REPORT]
A Palestinian man deliberately rammed his car into pedestrians at a crowded train platform in east Jerusalem, killing one person and injuring 13 in what authorities called a "terror attack".
The driver, who was shot dead by police, was identified as Ibrahim al-Akari. Hamas claimed responsibility for what it termed "the heroic running-over operation".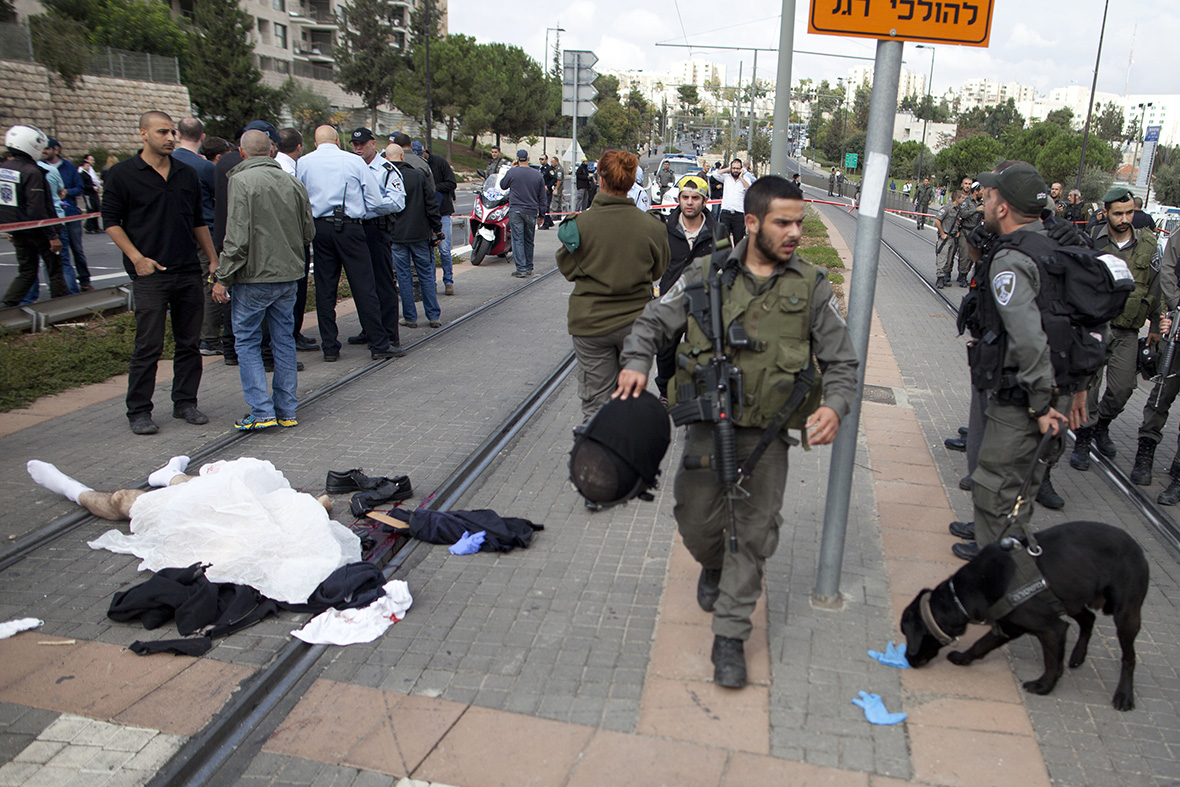 The road rampage was the second in two weeks in Jerusalem, and the target was again a stop along its light railway, which links Arab and Jewish areas.
Police and witnesses said the driver slammed his white van into three paramilitary border policemen crossing a street and then into people at the railway stop.
Crashing to a halt at a nearby junction, he emerged from the van and began striking at pedestrians with a metal pipe.
"A border policeman, taking the initiative, drew his weapon and eliminated the terrorist," Jerusalem Mayor Nir Barkat told reporters at the scene.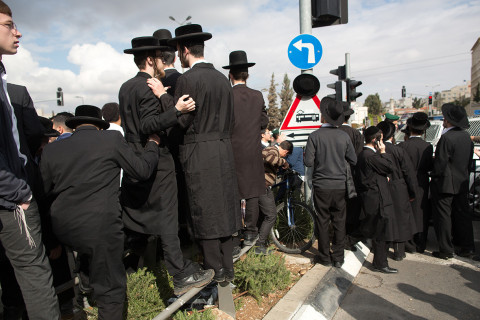 East Jerusalem has experienced unrest since the summer, with Palestinian youths throwing stones and firebombs at motorists and clashing with Israeli police.
Much of the recent unrest has focused around a sacred compound revered by both Jews and Muslims. It is the holiest site for Jews, who call it the Temple Mount because of the revered Jewish Temples that stood there in biblical times.
Muslims refer to it as the Noble Sanctuary and it is their third holiest site, after Mecca and Medina in Saudi Arabia.
The car attack came shortly after clashes in the Old City, where Palestinians threw rocks and firecrackers at police to protest a planned visit to a key holy site by Israeli supporters of a rabbi who was shot by a Palestinian gunman last week.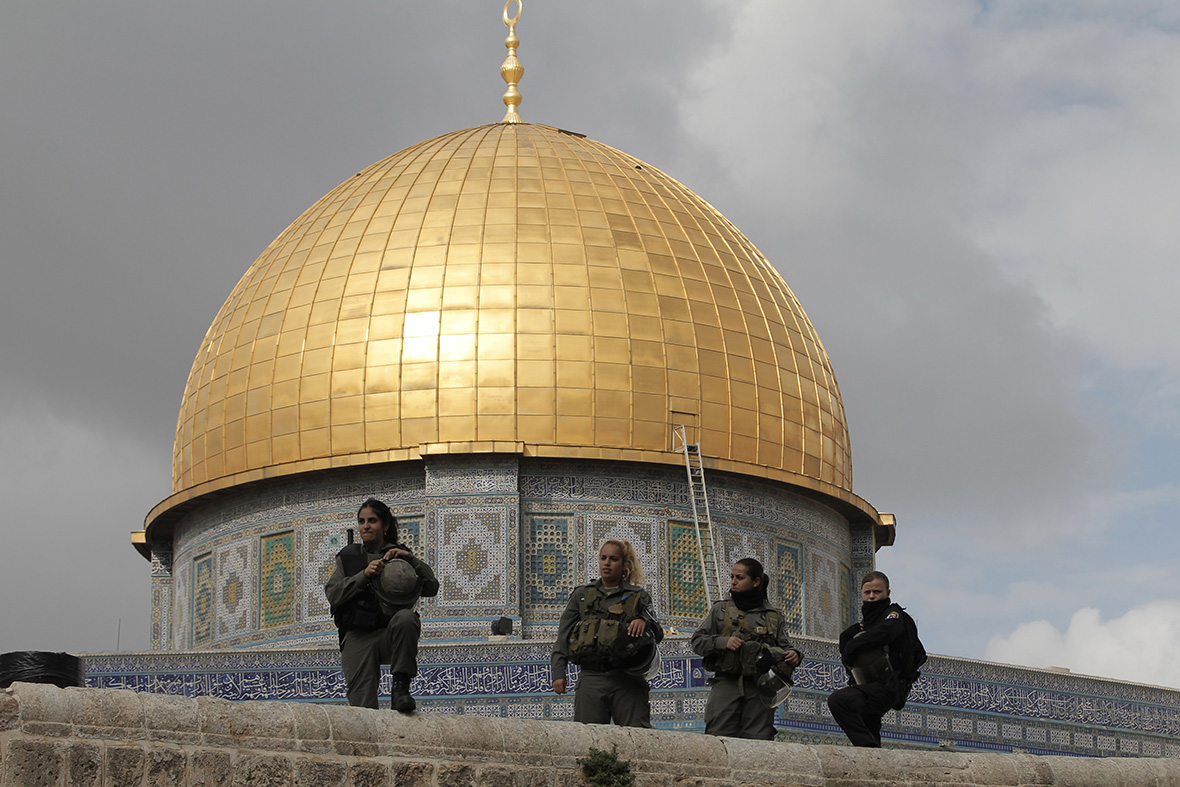 The Israelis had planned on commemorating a week since the attack on American-Israeli activist Yehuda Glick, who has campaigned for more Jewish access to the location. Palestinians view such visits as a provocation and often respond violently. Glick remains in serious condition.