Israeli police have clashed with Palestinian protesters after they shut down access to Jerusalem's al-Aqsa mosque compound.
The authorities have prevented Palestinian worshippers under the age of 60 from entering the compound to perform prayers, using stun grenades to disperse them.
The site is the third holiest shrine in Islam and also revered by Jews. It is the place where, according to the Muslim faith, Muhammad ascended to heaven.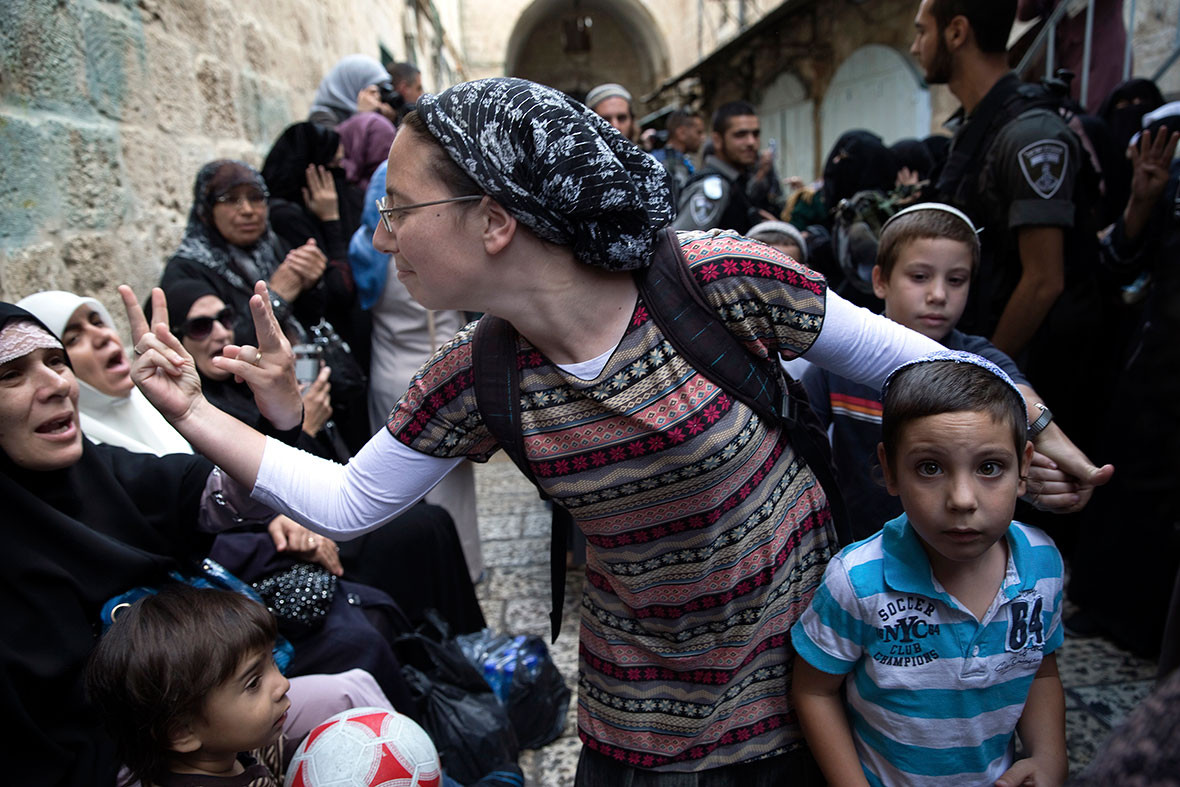 The site in Jerusalem's walled Old City – known to Jews as the Temple Mount and to Muslims as Haram al-Sharif – has seen a marked increase in unrest in recent days as Orthodox Jews have pushed for easier access to visit the area.
Tensions frequently rise at this time of year, during the Jewish holiday of Sukkot, when in ancient times there would be a pilgrimage to the temple. While small groups of Jewish visitors are allowed, they are not permitted to pray.
Palestinians have grown aggrieved by the increasing number of visits to the site by Orthodox Jews. Those that visit are escorted by Israeli police. If any of them pray, they are supposed to be expelled from the area.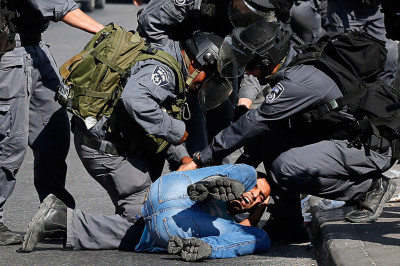 A visit to al-Aqsa in 2000 by then-Israeli right-wing opposition leader Ariel Sharon was seen as serious provocation by Palestinians and a contributing factor to the five-year uprising or Intifada that followed the collapse of peace talks.
Israeli Prime Minister Benjamin Netanyahu blamed "Palestinian extremists" for clashes at the site. Palestinian President Mahmoud Abbas blamed Israel for the friction, saying it was deliberately raising tensions.