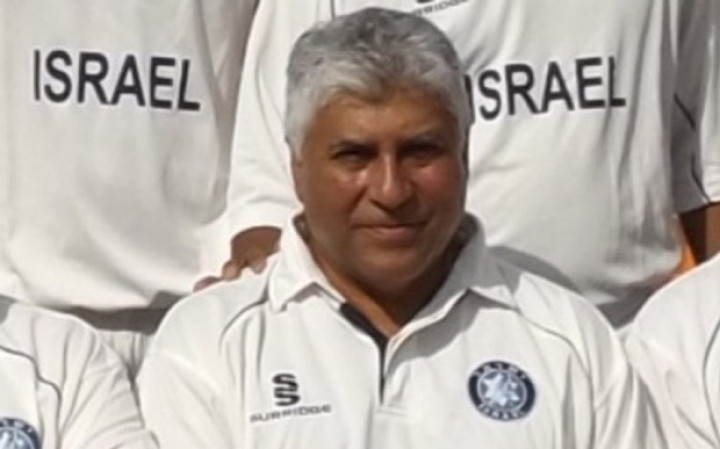 An Israeli umpire has died during a cricket match after being hit by a ball.
Hillel Oscar, 55, died on Saturday (29 November) in the Israeli city of Ashdod, after a fast delivery by a bowler came off the batsman's bat, striking the wicket and then hitting him.
The former captain of the national cricket team, Oscar was taken to a city hospital, but medics were unable to revive him.
Speaking from the hospital where he was pronounced dead, ICA chief Naor Gudker told AFP: "We're simply in shock. He was an international umpire. He officiated in European championships, he officiated in games in Israel: his future was ahead of him.
"He was a player for the national Israeli team and he was captain of the national team."
There are mixed reports as to the exact cause of death, with some suggestions that Oscar was hit in the face, and other reports that he suffered a heart attack after being hit in the chest.
"We know a ball was hit in his direction, he tried to escape it, he fell - what happened there is still being investigated," Gudker said.
Paying tribute to the Israeli Umpire he added: "The entire Israel Cricket Association and players bow their heads in his memory. He was a wonderful man, cricketer, and umpire."
Saturday's match was the last in Israel's league season.
The incident comes just two days after 25-year-old Australian batsman Phillip Hughes died of a head injury, after being struck by a ball at a match in Sydney. He succumbed to his injuries two days later. Hughes will be given a state funeral on Wednesday. (3 December)
The last time an umpire died on the pitch was at a match in Wales five years ago, after a ball thrown by a fielder hit him on the head.
The cricketing world is in shock after two deaths on the pitch in the space of a week.