Israeli hummus cafe offers half-price deal to Arab and Jews who eat together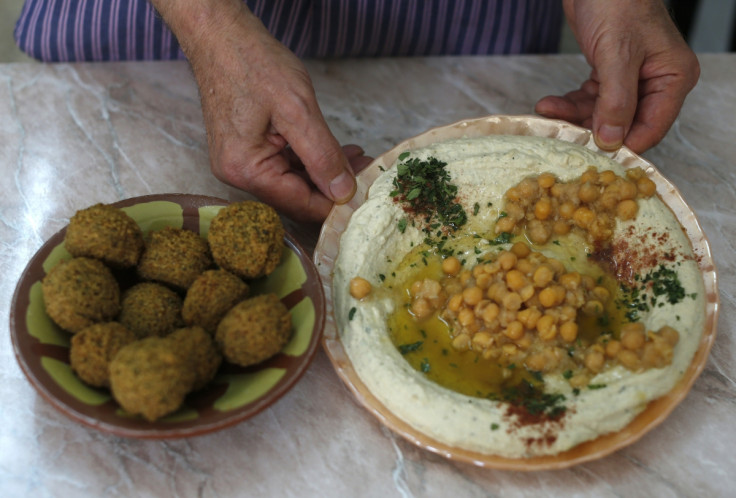 A hummus bar in Kfar Vitkin, Israel, is offering 50% off for tables with Arabs and Jews sitting and eating together. The offer comes amid near daily attacks between the two communities.
In a Facebook post, Hummus Bar at the M Mall asked: "Afraid of Arabs? Afraid of Jews?" Before going on to say that you'll only find human beings at the restaurant as well as "real excellent hummus! And great Jewish falafel!".
Talking to the Times of Israel, manager Kobi Tzafrir said the offer had been well received and the restaurant had served a number of tables with both Arabs and Jews, with him pointing out it was a small step in bringing people together. He added: "If there's anything that can bring together these people, it's hummus."
In recent days, violence between the two communities has escalated. On 19 October, an Eritrean migrant became caught up in the violence and was shot and beaten to death "just because of his skin colour".
© Copyright IBTimes 2023. All rights reserved.