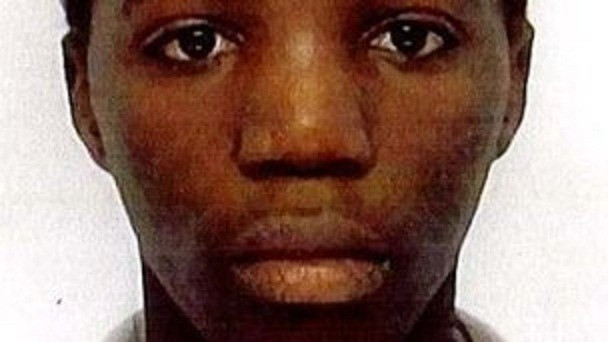 Islington council has been criticised after it emerged that social workers considered sending a boy in their care to DR Congo to be exorcised.
The boy's mother, who was from Africa, claimed he had been possessed by "kindoki", or evil spirits, and had asked that he be sent to DR Congo for "deliverance."
Some council officials were "mindful to agree to the request", according to Dr Richard Hoskins, a criminologist who specialises in African religions and beliefs.
The council paid more than £4,000 for Hoskins to travel to DR Congo in 2005 to investigate the possibility of the boy being exorcised.
Hoskins advised the council against sending him. The rituals, which involved depriving the child for three days of food and fluids, she said, would be "deeply disturbing and traumatising".
During his visit, Hoskins met the grandparents of the child as well as the pastor of their church. The pastor claimed that the evil spirits which they believe possessed the boy would lead to "strife, illness, divorce, hardship, poverty and death" if not dealt with.
Hoskins also claimed that while the pastor assured the boy would not be beaten during the ritual, he saw one boy who had recently undergone the same procedure who looked "scared and traumatised".
In his council report Hoskins wrote: "Whilst I found the family and the church to be very friendly, I cannot recommend that the child be allowed to go through a deliverance service such as that envisaged.
"From my research I think this might be deeply disturbing and traumatising for him."
Islington council acknowledged it had paid for Hoskins to travel to DR Congo but claimed it was on the instruction of a judge.
A spokesman told the Daily Telegraph: "It is a normal process in care proceedings to assess the extended family when a child has been removed from parental care.
"Dr Hoskins was instructed to meet extended family members to assess their belief that a child of the family was possessed by spirits.
"This was on the instruction of the family court during care proceedings."
Hoskins gave evidence in the case of Kristy Bamu, a 15-year-old east London boy drowned in a bath during an exorcism.
Eric Bikubi, 28, and Magalie Bamu, 29 - Kristy's sister - were convicted of murder.