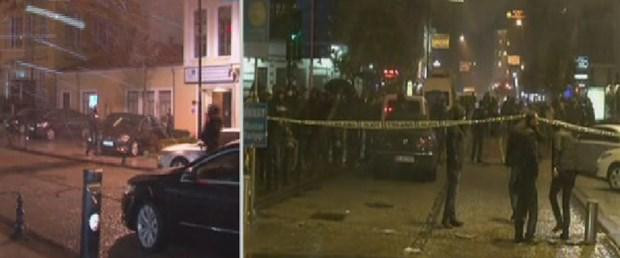 A female suicide bomber has targeted a police station in Istanbul's historic Sultanahmet area killing a police officer and injuring another, according to local reports.
Sources told CNN Turkey that a suicide bomber blew herself up outside the police station.
The assailant "exploded herself prematurely before going in the police building, as she was prevented by the guards at the entrance," according to Cihan news agency.
Istanbul governor Vasif Sahin reported that the suicide bomber said in English that she forgot her wallet inside while attempting to enter the building.
One of the police officers injured in the explosion died at the hospital, according to Hurriyet daily news site.
Sultanahmet is the heart of historic Istanbul and Turkey's most visited destination, comprising the Blue Mosque, Hagia Sofia (Aya Sofya) and the Basilica Cistern.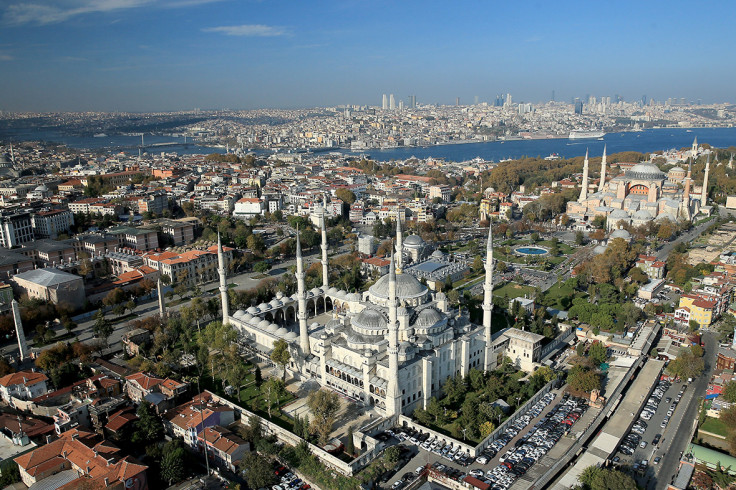 The location of suicide bombing is just a block west from Hagia Sofia, as reported by Andy Carvin:
More follows..........