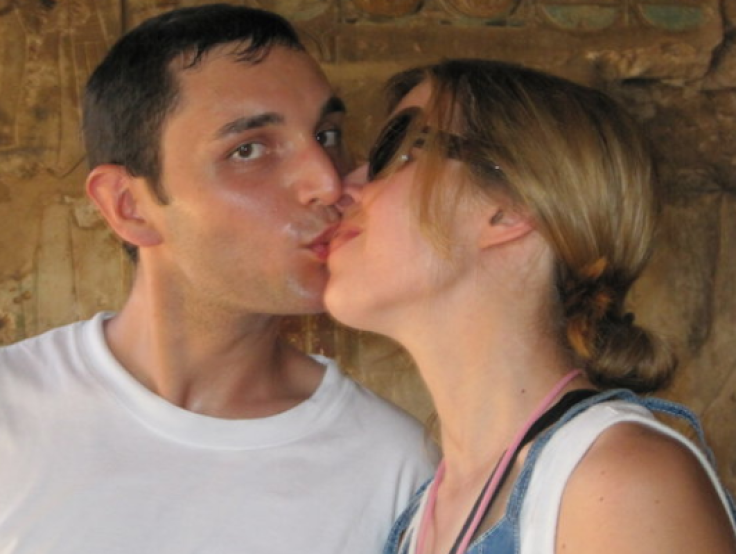 An Italian man has confessed to killing his girlfriend after she reprimanded him for leaving crumbs on the table. Dimitri Fricano, 30, stabbed Erika Fiore, 28, in the neck with a bread knife while on holiday in Sardinia.
The killing took place on the morning of 12 June. Until now, Dimitri had maintained that his partner died during an attempted robbery – but the truth has finally come out, according to Italian news agency Ansa.
"Yes I killed her – we were fighting," Dimitri told a prosecutor yesterday (24 July), more than 40 days after she died.
The fight, apparently, had materialised out of nothing. Erika "scolded" him because of the state of the table.
"It's dirty," she is alleged to have said. "There are crumbs on it, you're a such a slob."
Then the violence errupted. Dimitri claims he was hit over the head with a stone paperweight during the struggle.
When police arrived they found furniture overturned, Dimitri with a head injury and Erika lying on the ground, bleeding badly from wounds on her neck.
Erika's family are heartbroken. Fabrizio Preti and Tiziana Sulman said the news she had been killed by her lover caused them even more pain.
"Dimitri was like a son for us, we hoped until the last time that he was innocent," they added. "We can not believe that the cause of everything has been two crumbs on the table".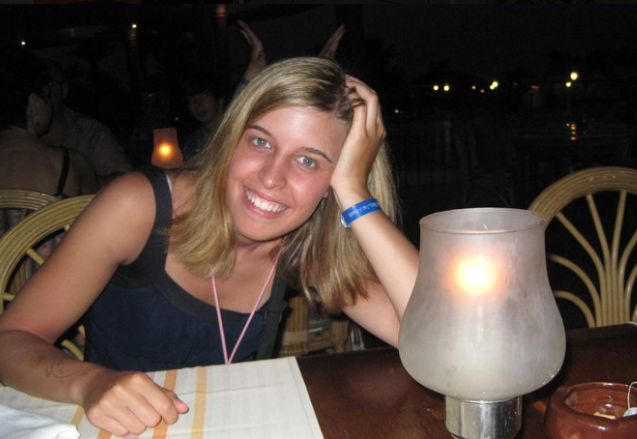 Dimitri is reported to have confessed after the weight of the investigation became too much to bear.
He had never been able to convince the Italian gendarmerie or magistrates of his innocence. In the aftermath of the attack, there were suspicions that he hit himself on the head to sustain a wound that could be used as an alibi.
Today he will be interviewed by a magistrate in Biella, Piedmont, where he lives.
The local mayor, Costernata Raffaella Molino, said that learning of Dimitri's guilt was like having Erika "killed for the second time."