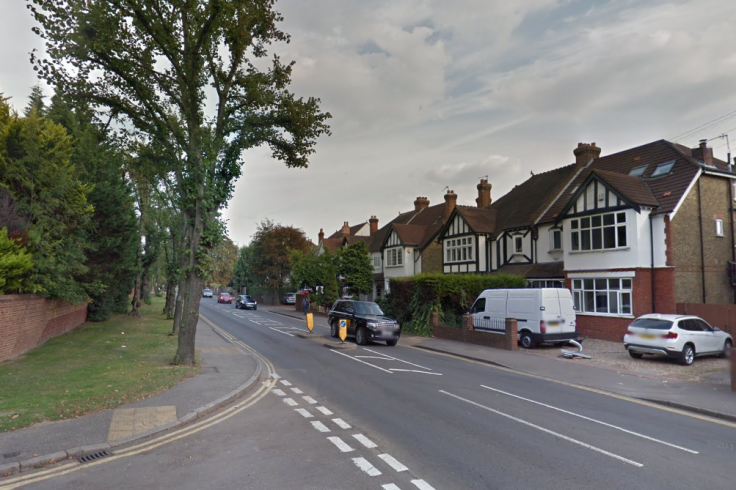 Two men have been charged in relation to the death of a young woman who was reportedly found in a fridge last week after an alleged honour killing in south west London.
One man, 33, has been charged with the murder rape and kidnap of the 19-year-old victim who was found inside a large house currently being renovated in the wealthy London borough of Kingston-upon-Thames.
Police said the woman died from a neck wound and that her next of kin have been informed of her death. She is believed to have been found inside the fridge at an address in Coombe Lane.
The man is also charged with the attempted murder, rape and kidnap of another woman in her 20s, believed to be the deceased's cousin. He was arrested in Kent.
A second man, 19, picked up by police in New Malden, has been charged with the kidnap of both women.
Police were alerted to the whereabouts of the deceased when the second woman was treated for stab wounds at a hospital in south London on Wednesday 19 June. The survivor is now being looked after by specialist police liaison officers.
The accused are believed to be related to the victims. Both will appear at Wimbledon Magistrates' Court today (Monday 24 July).