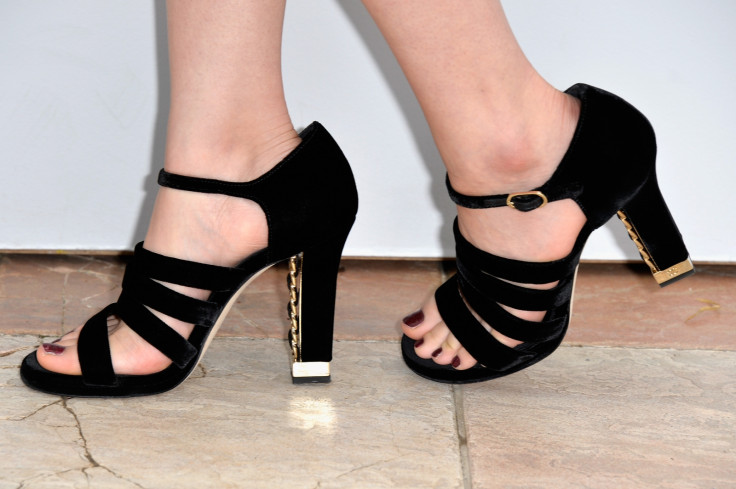 A high school in central Italy's seismically active province of L'Aquila has banned high heels, flip-flops and platform shoes as it could disrupt a speedy evacuation in case of an earthquake. The ban on footwear measuring over 4cm (1.6 inches) will apply to both students and staff members at the institution in the town of Avezzano.
"The directive is not the fruit of some overly puritanical imagination, but comes down to the need to educate students about safety, especially in an area of high seismic activity," headmistress of L'Instituto Technico Industriale, Anna Amanzi told the Ansa news agency.
Teachers and pupils alike feel that the new rule is disproportionate. One teacher said: "I have never come to school in heels, but to me this measure seems really excessive". A student urged the school to think about "more serious issues" such as "how to heat the school properly".
In spite of the announcement being greeted with raised eyebrows, L'Aquila has often been hit with earthquake disasters in the past, with 10 having hit the region since medieval times. In 2009, a 6.3 magnitude quake struck the town, killing 309 people and damaging around 10,000 buildings. In the aftermath of the devastation, a group of Italian scientists were handed six-year jail terms for manslaughter after they were accused of failing to provide due warning about the earthquake, but the verdicts were later quashed.
In 1915, Avezzano was struck by a huge tremor, which killed 30,000 people.