Italy: Pensioner fined for crossing road 'too slowly'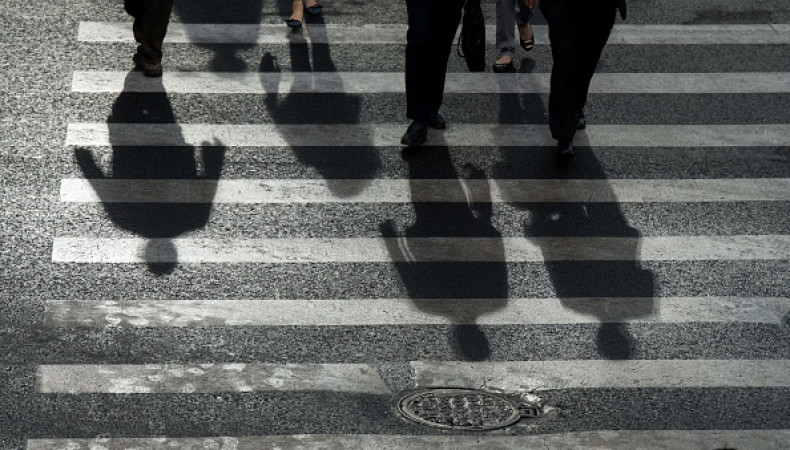 An Italian pensioner has been fined for crossing the street too slowly, La Repubblica reported.
The man, 85, was walking in the streets of Pinerolo, a town 45km southwest of Turin, when local police approached him and fined him €41 (£32) for being too slow as he was crossing the street.
The incident was met with outrage in the town, where citizens argued that the traffic lights do not give pedestrians enough time to cross the roads.
Pinerolo mayor Eugenio Buttiero said he would refund the pensioner.
"We want our officers to be zealous and I haven't yet had time to speak with the person who gave the fine, to understand what happened and to see whether there were any excesses," he was quoted in La Repubblica as saying.
"In any case, tomorrow I will go to the elderly man's home and refund him the money he had to pay for the fine out of my own pocket."
However, local police chief Ermenegilda Aloi suggested his officer was right to fine the man. "In the records, there's a doubt that the man crossed on the green light," he said.