Italy: Pescara football fans declare Facebook war on Iceland after failed promotion to Serie A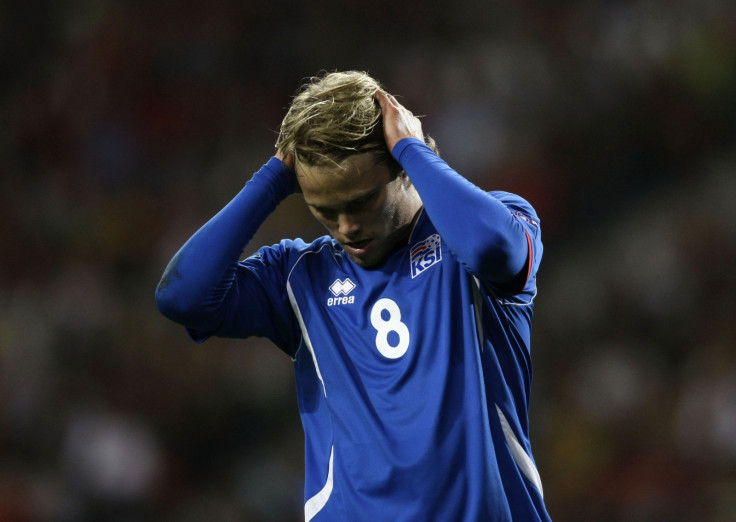 Angry supporters of Italian football team Pescara have poured their scorn on Iceland's national team by flooding its official Facebook page with colourful expressions, open insults and stadium anthems in the Abruzzese regional dialect.
The reason behind the contempt for the European nation comes from Iceland's decision to summon Pescara midfielder Birkir Bjarnason for the Group A Euro 2016 qualification clash against Czech Republic, causing him to miss a decisive Serie B play-off match with Bologna.
On 9 June, Pescara failed to win the fixture and waved goodbye to their chances of returning to Serie A.
In the aftermath, supporters of the Italian team, nicknamed The Dolphins, blamed Iceland for calling their best player up.
Bjarnason scored 12 times for Pescara last season, helping them to reach the Serie B play-off final.
"We'll boil our sheep in your geysers," reads one comment, written in Abruzzese. "We hope the Eyjafjallajökull [volcano] will wash you away," says another.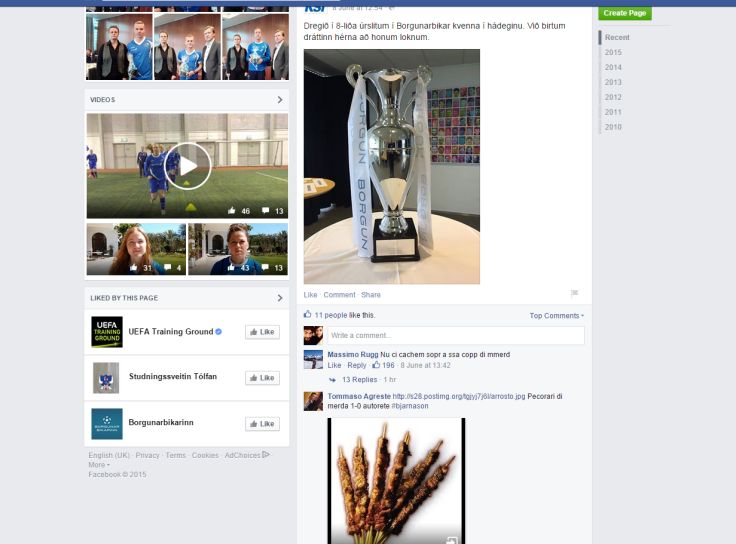 Others posted pictures of the traditional Abruzzo dish, arrosticini, made of mutton cooked on a skewer.
More users had fun putting the Abruzzo's flags over Iceland's map.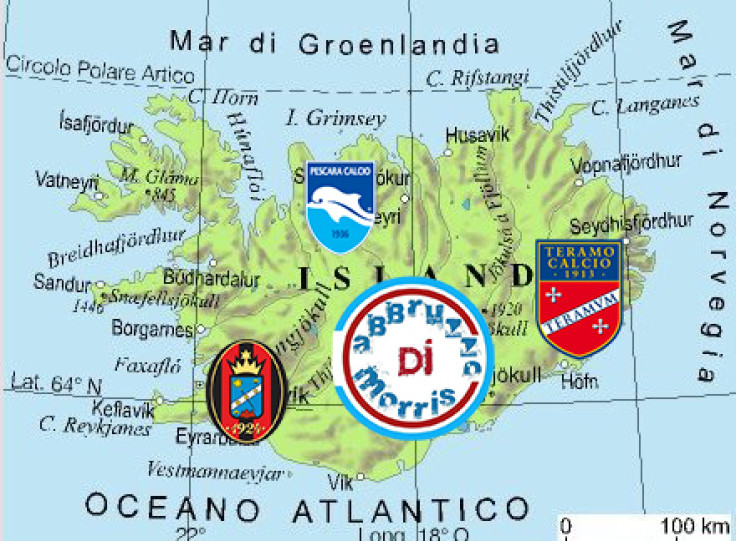 Puzzled Icelanders attempted to translate the long list of derogatory expressions with no luck. "Google Translate does not work with these sentences. Is that Italian?" asked one user.
The 27 year old Bjarnason, nicknamed "Thor", is being monitored for a possible transfer to Leeds United over the summer.
Iceland could go top of Group A if they beat the Czech Republic on 12 June in Reykjavik.
© Copyright IBTimes 2023. All rights reserved.