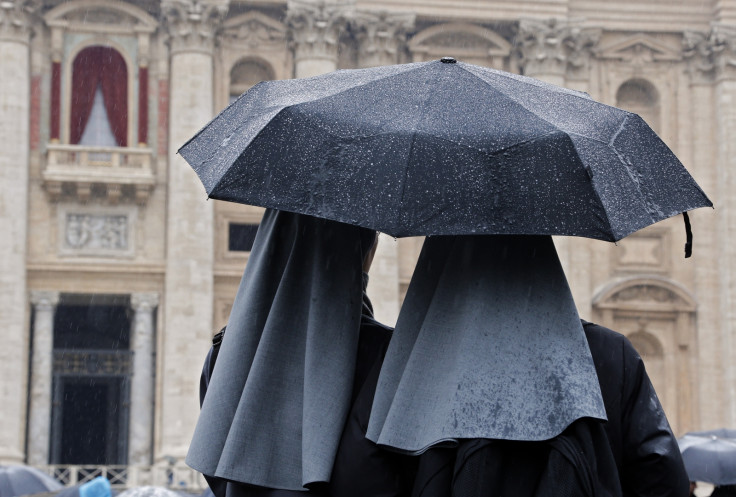 Two nuns survived for three days stuck inside an elevator without food or water in Rome.
The pair got trapped after a power failure on Friday evening (5 June) brought things to a standstill just as they were leaving the Marist convent in the Italian capital.
The two women, a 69-year-old from New Zealand and a 58-year-old from Ireland, tried to call for help but to no avail as there was no-one else at the institute, which houses foreign religious visitors to the Holy See.
The building remained empty for the weekend and the sisters, without any way of contacting the outside world, were eventually discovered on Monday morning by a cleaner who alerted authorities.
They were rescued by police and taken to a hospital suffering from shock and dehydration, local media reported.
The pair later said extensive praying helped them through the mishap.