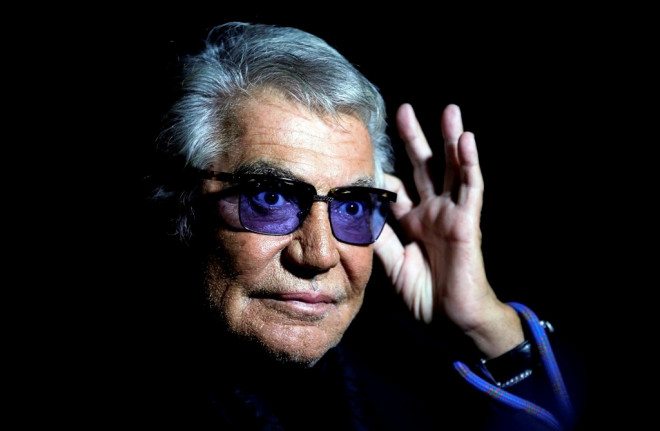 Italian designer Roberto Cavalli, the maker of $1,645 silk dresses, in is talks with Gulf investment firm Investcorp to sell a stake in his fashion brand.
Talks between Cavalli and Investcorp, which was a suitor for a 20% stake in Versace and has owned Gucci in the past, are at a preliminary stage, an unnamed source told Reuters.
Bahrain-based Investcorp has still to carry out a detailed analysis of Cavalli, an unnamed source at the Gulf firm told the news agency.
Founder-owned fashion firm Cavalli, which has been scouting for an investor or a buyer to bring in funds, has held buyout talks with London-based private-equity firm Permira Advisers.
Pursued by Reuters, Cavalli, Investcorp and Permira refused to comment.
Cavalli's firm could command a sale value of €450m (£364m, $614m), analysts and bankers have said.
Blackstone-Versace Deal
In February, Italy's Gianni Versace, the fashion house that features Lady Gaga in its advertising campaign, sold a 20% stake to US private equity major Blackstone in a deal that valued Versace at €1bn.
Versace said Blackstone will infuse €150m of fresh capital into the design house and will also purchase shares worth €60m from family holding company GIVI Holding.