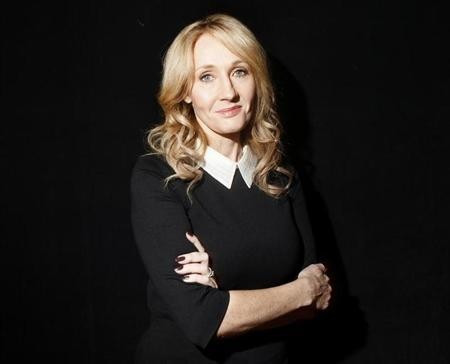 While Harry Potter fans thought the wonderful world of wizardry at Hogwarts had come to an end in 2007with the publication of the final book in the series, Harry Potter And The Deathly Hallows, it seems J.K Rowling has another trick up her sleeve.
The world famous author has surprised fans by publishing an extensive 'History Of The Quidditch World Cup.'
Quidditch was the favoured sport at Hogwarts involving apprentice wizards and witches players taking to the skies on broomsticks in the celebrated series.
The 2,400 word essay has been published on her members only Potter website, Pottermore.com, with a second part expected to be added next Friday.
In an official statement, CEO of Pottermore Susan L. Jurevics said: "We're thrilled to have the opportunity to publish such an imaginative and engaging story from J.K. Rowling about the history of the Wizarding world's most exciting sport."
"We're committed to being the only digital destination where fans can discover new original content about the world of Harry Potter from J.K. Rowling.
"History of the Quidditch World Cup helps us not only fulfil that mission, but it also serves to entertain and delight our community," she added.
Part one provides a potted history of the greatest matches ever played, from the tournament in Kazakhstan's Ryn Desert in 1877, also known as the Tournament That Nobody Remembers.
The second part will highlight World Cup games from 1994 to the present day, with some of the more curious features of the game, included in the Quidditch World Cup rulebook.
Rowling had originally promised to add Quidditch World Cup content to the site if fans supported the Scotland national rugby team.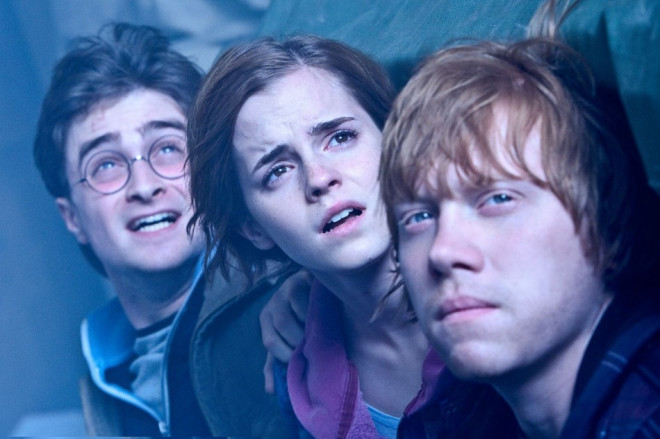 The 48-year-old became an internationally recognised author following the publication of her first Potter novel, Harry Potter And The Philosopher's Stone, in 1997.
The film franchise that followed comprising eight feature films made stars of its three principal actors, Daniel Radcliffe, Emma Watson and Rupert Grint and featured some of the best of British film talent.