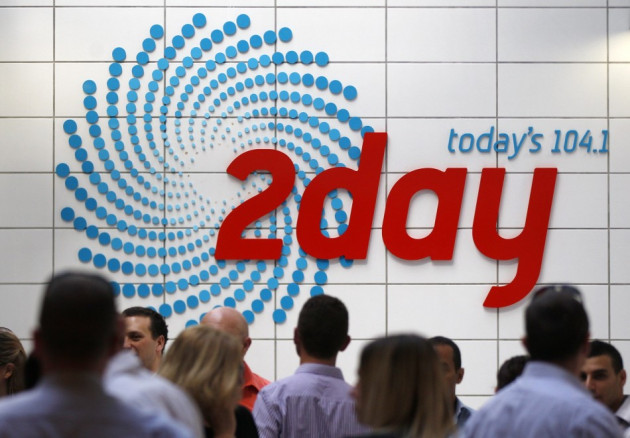 Australia's media watchdog has ordered a formal inquiry into the prank call made from the 2Day FM radio station to the hospital where the Duchess of Cambridge was being treated for severe morning sickness.
The action of the radio presenters who made the prank call invited global condemnation following the death of Jacintha Saldanha, the nurse who fielded the hoax call.
The Australian Communications and Media Authority (ACMA) said the probe would focus on the radio station and not on the presenters, Mel Greig and Michael Christian.
The ACMA investigation will look into matters such as any breach of standard of decency, privacy or any rules of consent stipulated in the Commercial Radio Codes of Practice by the radio station owned by Southern Cross Austereo.
"The ACMA's formal regulatory relationship is always with the relevant licensee," said Chris Chapman, chairman of ACMA.
"The ACMA will be examining whether the licensee has complied with its broadcasting obligations."
If it is found guilty, 2Day FM could either lose its licence or face restrictions on right to broadcast. It could also end up paying huge fines.
Southern Cross Austereo maintained that the radio station contacted King Edward VII hospital five times before airing the prank call, in accordance with Australian regulations which say a prank call should be discussed with the person at the receiving end before going on air.
However, the hospital authorities denied receiving any such call.
Earlier, Southern Cross Austereo announced financial help of AU$500,000 (US$523,600, £326,000) to the family of Saldanha.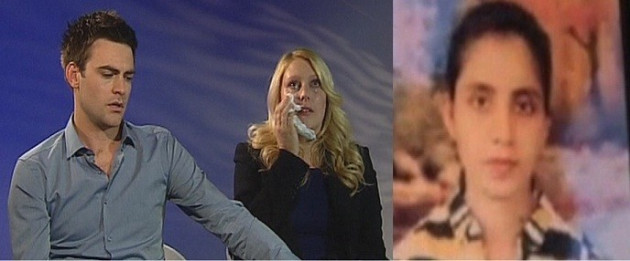 Saldanha Inquest Set to Open
An inquest into the death of 46-year-old Saldanha is set to open later on Thursday. The mother- of- two was found hanging at her residence, days after she attended the prank call from the Australian DJs, according to a Sky News report.
It was also reported that Saldanha left a suicide note for her family. The family is seeking more information into circumstances of her death from the hospital. The death has not been treated as suspicious so far.
Speaking at Prime Minister's Questions, David Cameron said: "What's happened is a complete tragedy. There are many lessons that need to be learned."
Meanwhile, Saldanha's family in Bristol in southwest England is making arrangements to take her body to India for the last rites.