Jack Reynor and Gerard Barrett open up to IBTimes UK about their recent project, independent Irish film Glassland, revealing what it was like acting alongside Toni Collette, how it compared to working on a Hollywood blockbuster and why strong emotional connections enabled its success.
Glassland is an intense drama, written and directed by Gerard Barrett, which focuses on young taxi driver John who is struggling to save his mother from alcohol addiction as well as dealing with his closest friend leaving the country.
John's desperation to help his mother recover leads him into the world of underground crime and soon he finds himself involved in the world of human trafficking.
The film's gloomy design and raw representation is bold from a director only on his second movie, but the execution is impressive. It doesn't shy away from making the viewer feel uncomfortable with its portrayal of self-destruction and hopelessness.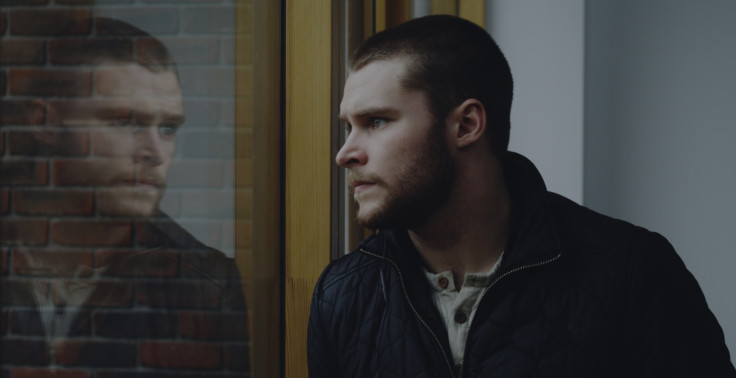 Looking in the mirror
An actor might be daunted by such an intimate production and psychologically demanding part; however Jack Reynor, who plays John, revealed that parallels in his own life with the struggles of his character enabled him to get into the right mindset.
"It was a very personal film for me," he says. "There was quite a substantial portion of my life where I've lived very similarly to John and not had any money, and done things like put water in my milk to have my breakfast.
"Basically bear the weight of responsibility in my family, and try to be emotionally and psychologically supportive to other people. I've done those things and I know what those things look like from the inside."
Barrett was keen to bring addiction onto the big screen, basing it in Ireland as "it is a big issue" there. He believes this is "the reason why it's going down really well here and why it's getting such good reviews and why we're getting such a big cinema release here, is because addiction has its own problems in the UK as well. They're universal themes.
"But this is not a political film at all though, nor did we try to make it political. It just happens to be about a family dealing with crisis."
Reynor explains that this key theme also provided a strong link between him and John, and reveals that addiction featured in his own past.
"Addiction is something I'd certainly experienced in my own family, not to mention the maternal elements of the film, and I myself have a very intense relationship with my f******g crazy mother. So, it was a very personal film for me."
A monster of a character
The actress who plays his on-screen mother is In Her Shoes star Toni Collette. Perhaps an unusual choice for such an independent film but Reynor insists that he and Barrett never wanted anyone else for the role.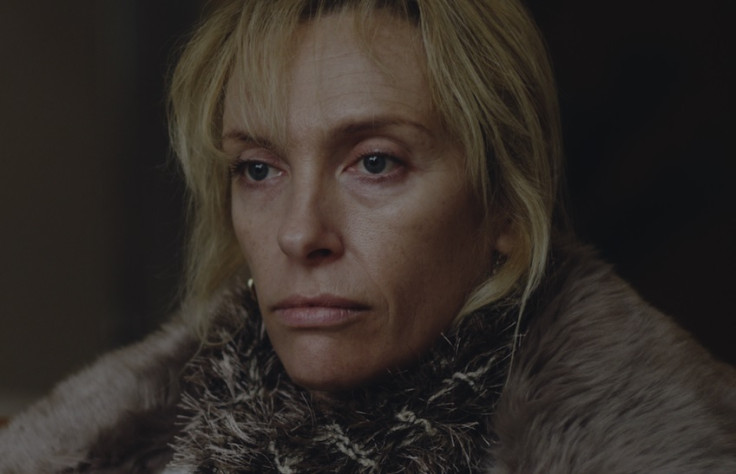 "The first time I read the script, I was visualising Toni and that was six months before we even rang her. I already felt a very strong connection with her from watching the films that she'd played a mother in. When I was a kid, I felt the relationships mirrored my own relationship with my mother," says Reynor.
Barrett also describes how he found it surreal to work with Collette, saying that he would never forget it and crediting her willingness to be involved in his creation when it must have been "so far away from her comfort zone". Not to mention the fact that her role was "kind of monster of a character as well, who says horrible things – but she went for it."
Collette only worked on the film for five days – out of the entire three weeks of shooting – and to make her feel as ease, Reynor took her out to the Guinness Storehouse in Dublin, which he laughs may not have been "the best thing to do before making a film about alcoholism!"
Reynor's project prior to Glassland was a world away from the independently made Irish film. He last worked on Transformers: Age of Extinction and while he acknowledges it was fun making it, he admits those sort of movies are not why he went into acting, explaining that he "got into the industry because he wanted to examine different aspects of society".
"You definitely feel like you're a smaller piece of a much larger puzzle when you go and do those tent pole movies. But it's two completely different things. That's like playing the drums verses being a gymnast. It was a lot of fun to go make a big franchise movie and I'm sure there will be others in the future though."
Glassland is released in cinemas Friday 17 April.