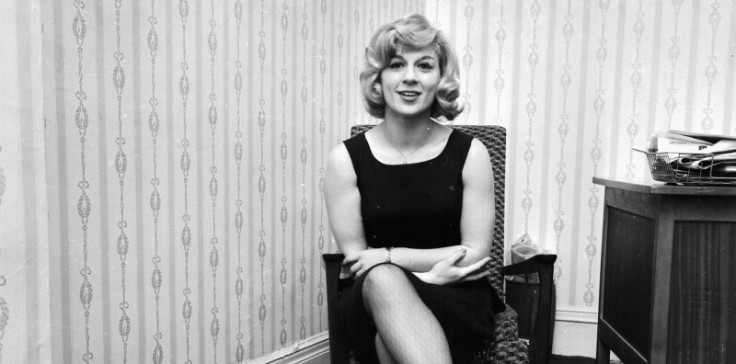 North Staffordshire singer-songwriter Jackie Trent has died in a Menorca hospital following a long illness.
She was surrounded by her family, including husband Colin and children Michelle and Darren who were by her bedside.
Born Yvonne Burgess in 1940 in war-torn Britain to a coal miner father and a homemaker mother, Trent left home at the age of 15 to pursue success in London and she would go on to perform for British and US troops in Yemen, Cyprus, Kenya, North Africa, Germany, Spain and France.
She would also pen songs for Frank Sinatra, Shirley Bassey and Petula Clark with her ex-husband, Tony Hatch. The couple's work included 13 hits for Clark.
Trent also wrote the theme to popular Australian TV soap Neighbours, which celebrated its 30th birthday this week, and she famously has a spot in the heart of Stoke City supporters after writing The Potters' 1972 League Cup Final song, We'll Be With You. The club has extended its deepest condolences to Trent's family and friends in a statement.
Trent's musical legacy and extraordinary life is set to be immortalised in Jackie: The Jackie Trent Story, a musical written by Jonathan Fernyhough and BBC Radio Stoke presenter Tim Wedgwood which is due to hit the Stoke Repertory Theatre in May.
"Although I knew some of the songs she had written, it was only when I started researching her career that I realised how many famous singers have sung tunes that were written by Jackie," Wedgwood said.
Speaking last year, Trent said: "I never thought in a million years that anybody would want to write a musical on my life story but it's an absolute honour."
Tributes have poured in from around the world on social media sites to pay tribute to the British talent who secured her first number one hit in 1965 with "Where Are You Now My Love?"