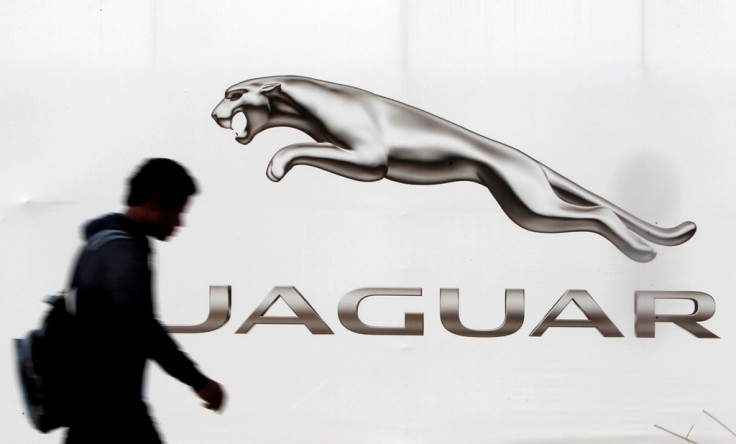 Jaguar Land Rover (JLR) has drafted a secret project termed Leap 4.5 to offset rising emissions cost and the China slowdown. It will see the company cut costs by £4.5bn (€6.3bn, $6.8bn) and manufacture 1 million cars per year by the end of the decade.
The project will review every area of spending by the British luxury car manufacturer excluding the £3bn annual capital budget it sets aside for R&D and new plants. Though the project does not plan to cut jobs, it will slow down or stop the recruitment process. On the manufacturing side, it will focus on building more models on similar core structures and revamp its supply chain, according to The Sunday Times.
China & Emission Problems
JLR's China sales for the July to September period dropped 32% to 20,149 cars, against a wider market fall of 1.9% due to the economic slowdown, stock market declines and a currency devaluation, among others. This decline was however, offset by the strong sales in America and Europe.
The carmaker faced a £245m charge following the explosion at the Chinese port of Tianjin in August which damaged 5,800 vehicles. Besides the China problems, regulators have been putting pressure on the company to cut its emissions or pay large fines. JLR has replaced steel with aluminium in its vehicles to reduce fuel consumption. Still, the stricter rules are leading to higher costs.
JLR, which was acquired by India's Tata Motors from Ford in 2008, posted a profit of £2.6bn last year. With 37,000 employees, it builds about 500,000 cars a year.
The auto-maker has expanded rapidly in recent times. It has spent around £11bn on a new range of cars, revamped three manufacturing plants in Britain and built new plants in India and China. It also has a plant being built in Brazil. It was natural to take stock after such rapid growth, sources close to JLR told the newspaper.