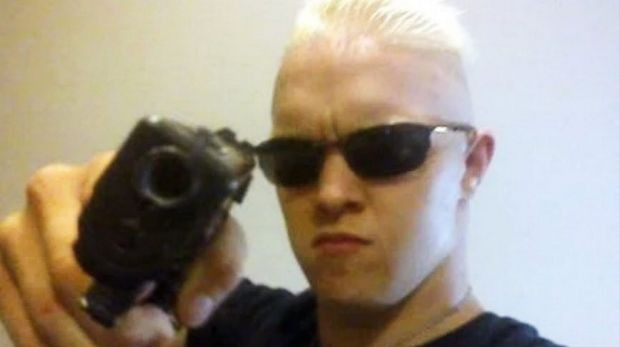 An Australian man has been sentenced to seven years in jail after pleading guilty to child pornography and firearm charges stemming from the discovery of a hoard of homemade guns in New South Wales.
The sentence for Michael James Holt, 27, includes a four and a half year period without hope of parole. Disturbing text messages from Holt saying how he would kill were taken into account during the sentencing, even though his defence attorney said they were just the messages of a troubled young man with autism, according to the Daily Mail.
In earlier hearings, Judge Jeffery McLennan had said Holt could have become the next Martin Bryant – the man responsible for the 1996 Port Arthur Massacre, a mass shooting that left 36 dead and sparked huge changes to Australia's gun control laws.
One text message from Holt, who was also found to be in possession of child porn, read: "Gonna have to start killing if I don't get laid soon." Holt claimed to a psychiatrist that he disliked porn and had no attraction to young girls.
During his sentencing hearing, text messages from Holt were read out saying how much he wanted to shoot police officers: "especially American c***s.... And then I will kill until I die".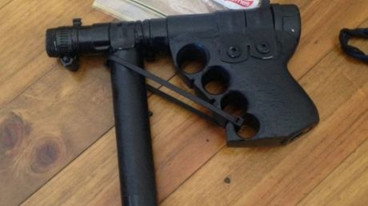 According to a statement of fact tendered to the court, he had shown infatuation with neo-Nazis, once describing Adolf Hitler to a counsellor as "the greatest person to live". The court had heard that Holt had an obsession with guns from a young age – the hoard of homemade firearms were discovered in his Windsor home as well as his grandfather's Hobartville house and an Ourimbah hotel.
In sentencing, Judge McLennan said his dilemma was whether Holt would carry out the fantasies described in his text messages.