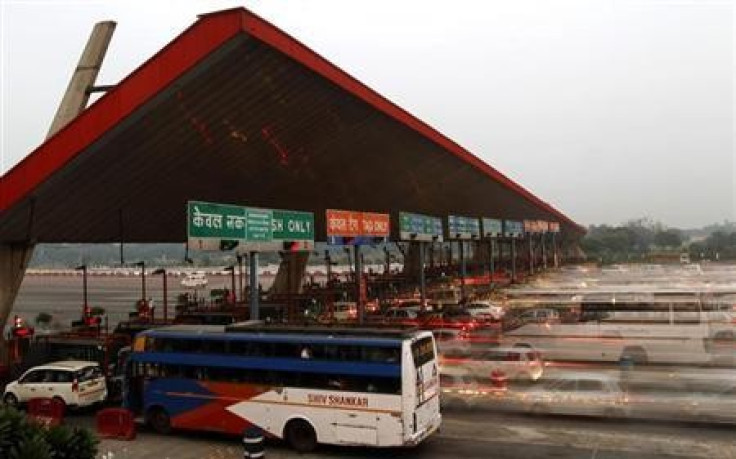 A woman was found dead at a road toll plaza in the south Indian city of Coimbatore in the state of Tamil Nadu on Wednesday (27 September) night, with her child found helplessly sitting beside her deceased body.
The police was called after morning walkers found the woman's body, along with her child.
Her throat was found slit and a blood-stained knife was recovered by the police a few metres away from the body, Asianet Newsable reported.
A Times Now report said that it is still not clear whether it is a case of murder or suicide. The report added that the woman used to work at the toll plaza and also went on to mention the apathy regarding the incident as onlookers clicked pictures instead of providing some sort of assistance.
Police are now checking the CCTV footage in the area, and are also seeking more information from locals to find clues in the case.
It was reported that, for now, the child has been sent to a government children's home while the woman's body was sent for a post-mortem, with the results still awaited.
The incident is quite similar in nature to another murder that took place on 21 June in the Indian capital city of Delhi when a 36-year-old mother-of-two was killed by her husband in front of her 15-year-old son.
It was said that the mother was stabbed at least 25 times over suspicion of infidelity, and when the teen son tried to stop the brutal act, he was also injured. While the woman died on the spot, her son was taken to a hospital for treatment.
The 43-year-old accused, who was on the run after the murder, was arrested later, India Today reported.