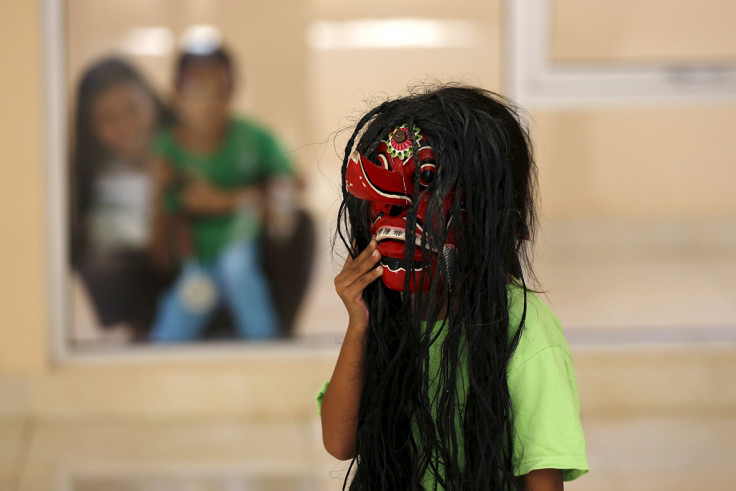 Following the emergence of a series of child abuse cases in the Indonesian capital Jakarta, authorities have stepped up measures to stop the menace. Recently police arrested several people who drugged children and used them as beggars or gave them on hire to car owners looking to fulfil the minimum passenger norms implemented by the government.
Unicef figures show thousands of children are trafficked every year in Indonesia, most of whom are pushed into prostitution and manual labour. Jakarta police spokesman Mohammad Iqbal said that authorities are allocating safe houses for children prone to exploitation.
Security has also been beefed up in areas where there are many children. "These cases are a wake-up call for us all to improve our policing style, to make it proactive and prevent violence against children," Iqbal told Reuters.
The government, meanwhile, also suspended the minimum passenger rule that required every car to carry at least three passengers. The move came after it was found that children were being drugged and rented off to commuters looking to hire extra passengers, termed jockeys, to fulfil the norms. The rule was aimed at fighting off congestion in the city, but it became a source of exploitation of children.
Welcoming the government's efforts, experts reportedly called for a comprehensive approach in dealing with exploitation of children. "At the moment this is more like firefighting and reactionary," Arist Merdeka Sirait, chief of the national panel on child protection said and added that there was a need to educate people and change their mindsets to look at children "not just as a source of income, but as needing protection".
Neneng Heryani, the director of a state-run rehabilitation centre in east Jakarta, revealed that may rescued children when brought to them are "traumatised and stressed". They counsel them and help them return to mainstream life, offering them academic support and opportunity to learn sport and musical activities. The rehabilitation centre has about 40 children.