In this week's A-List Insider: Playboy drops naked pictures, Daniel Craig talks all things Spectre and US President Barack Obama gives Kanye West some advice.
Playboy stops the nude pics
Marilyn Monroe, Kim Kardashian, Pamela Anderson and Kim Basinger are just a few stars who have taken their kit off and decided to "do Playboy". But after 62 years of titillation, Hugh Hefner's magazine has announced plans to stop publishing nude photographs of women.
From March 2016, the magazine will adopt a cleaner and more modern style, and completely do away with the nudity it is famed for.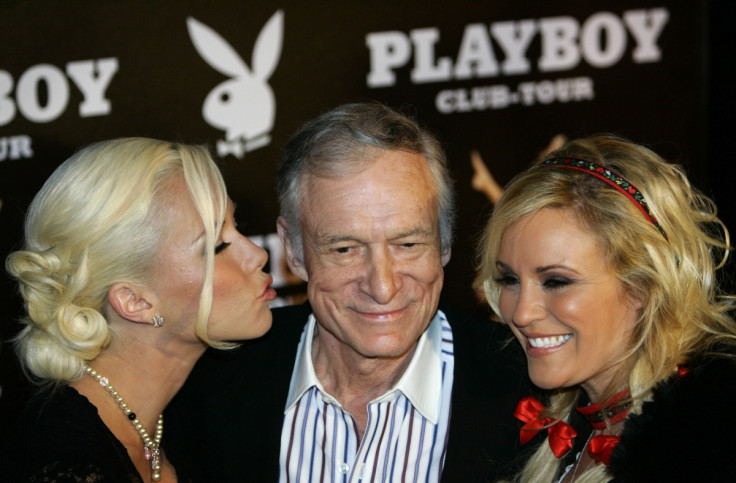 But why now, you ask? Well, according to its chief executive Scott Flanders, the internet is to blame. The CEO says that because you are only ever one click away from some smut nowadays, paying for some raunchy snaps is passé. Back in 1975, the magazine's circulation was 5.6 million, but now it is only around 800,000.
But do not worry, if you buy the magazine for its great journalism, you can still look forward to in-depth interviews and some fiction.
Daniel Craig would avoid James Bond in real life
Meanwhile, Daniel Craig has revealed that despite playing James Bond for a decade, he is not a fan of 007. The 47-year-old actor made the candid admission during a pre-recorded ITV interview with Jonathan Ross, set to air on 16 October.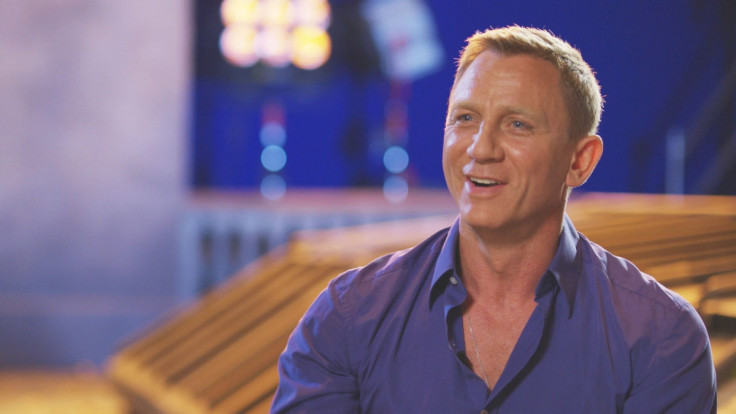 When the presenter asked if the iconic fictional character would be someone he could hang out with, Craig admitted he would avoid the British spy in real life because of his fondness for killing people and his intimidating fighting skills. "I don't know, it's one of those things - he's fun at a party but don't stay too late," he said. Spectre opens in UK cinemas on 26 October.
Barack Obama gives Kanye West advice on becoming president
And finally, US President Barack Obama has endorsed rapper Kanye West's bid for the White House and given him advice on how to make his dream a reality.
You may recall that during the MTV Video Music Awards in August, Kim Kardashian's husband announced he plans to run for US president in 2020 as he picked up the Michael Jackson Vanguard award.
Potus light-heartedly acknowledged West's imminent foray into politics at a fundraiser in San Francisco, giving him three bits of advice.
In what seemed like a reference to West's reality star wife and his own situation with Congress, he said: "First of all you've got to spend a lot of time dealing with some strange characters who behave like they're on a reality TV show, so you've got to be cool with that."
Moving on to what politicians can and cannot say, and referring to West's controversial song My Dark Twisted Fantasy, Obama said: "Second, and this is a second important tip, saying that you have a beautiful, dark, twisted fantasy... that's what's known as 'off message' in politics, you can't say something like that. There are a lot of people who have lost their congressional seats saying things like that, we don't do that... that's number two."
Obama finished off his speech with a reference to West's background growing up in the notorious Chicago projects, his full name of Kanye Omari West and how, until his own election how many commentators thought it would be some time until an African-American would be voted into the US top political post.
He concluded: "And number three, do you really think that this country is going to elect a black guy from the south side of Chicago with a funny name to be president of the United States? That is crazy."