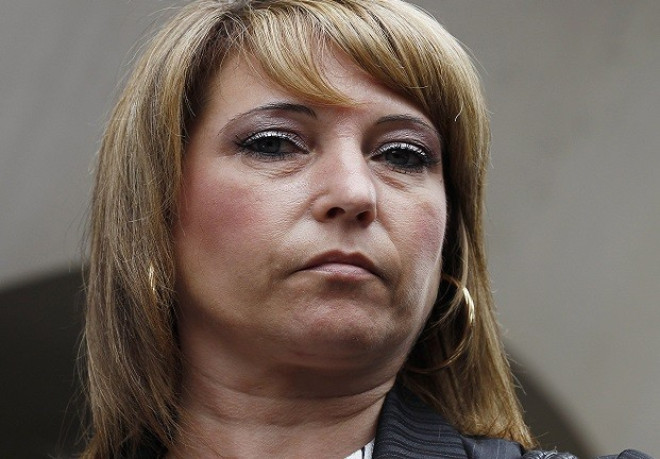 Police are investigating after a Twitter troll set up an account called James Bulger's Ghost and targeted the murdered boy's mother Denise Fergus in a twisted prank.
The troll used a photo of James as well as his gravestone on the tasteless profile, and made a string of crass remarks about the tragedy.
Police confirmed they are looking into the incident after Fergus spoke of her distress at the harassment.
She highlighted the abuse she was getting from James Bulger's Ghost, telling her followers on the website: "Look at what crap I am getting off some idiot. Please report them."
She later followed up with another tweet thanking people who did so.
A Merseyside Police spokesman said: "Detectives are now examining the tweets and enquiries into the report are being carried out. Officers will also liaise with Twitter as required."
The latest incident of trolling over James' death comes months after Fergus faced another attack, when a user blamed her for his death.
James was murdered in 1993 by Robert Thompson and Jon Venables, who kidnapped the infant from a shopping centre near Bootle, Liverpool before torturing and killing him.
Last year Twitter users posted images of what they believed were contemporaneous photos of Venables and Thompson on the website, along with threats against them.