Just hearing "James Corden" and "karaoke show" in the same sentence is enough to get most normal human beings revved up. And now it has been reported that the comedian's hugely popular Late Late Show segment, Carpool Karaoke, could become a standalone television series in its own right.
Corden, 37, has partnered up with executive producer Ben Winston to get the viral phenomenon its own platform as it caused an internet sensation on several occasions with the likes of Justin Bieber, Mariah Carey, Adele, One Direction and Chris Martin having a sing-song in his car along with a general chinwag and an occasional comedy skit.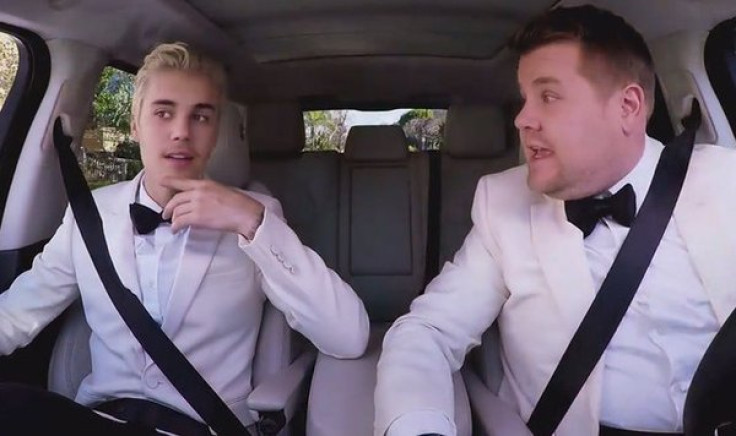 The Hollywood Reporter has revealed that they are trying to sell his signature segment to various cable buyers including subscription service SVOD [Subscription Video on Demand]. The hope is that it will work a lot like Lip Sync Battle – which has gone from small-time to featuring stars such as Beyoncé and power couple Channing and Jenna Dewan Tatum.
Humbled by the reception the segment has received, Corden admitted he loves doing it as part of the show. He said: "I feel lucky every time I get in the car with any of these people who I just really admire and respect."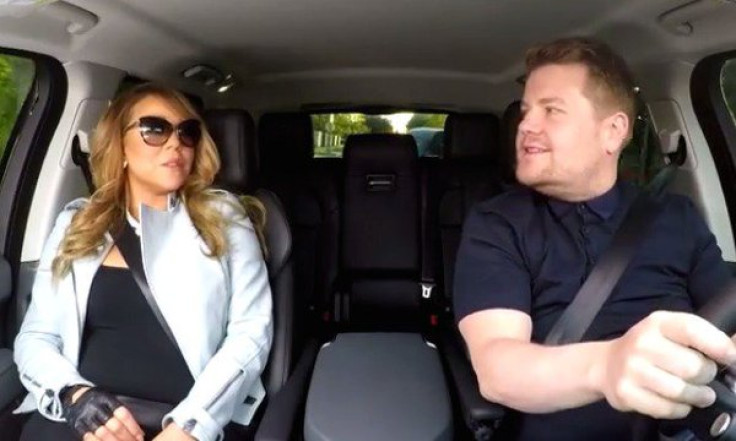 The new show will be produced by CBS Television Studio's and Ben's Fulwell 73 production company, with a bidding war expected to break out with it being high in demand having reached 412 million YouTube views.
The report suggests that Corden will support Fulwell on the production side and step away from the hosting duties, making the odd appearance now and again. Fulwell continues to hold presentations for their proposed plans that are expected to be rounded up by the end of the week – and a host is to be confirmed imminently.
Other stars who have taken part in Corden's Carpool Karaoke are Jennifer Hudson, Sia and Stevie Wonder. All we're thinking about it the possibility of him and Taylor Swift singing (and shaking it) to Shake It Off in the very near future.
Watch James Corden and Adele in Carpool Karaoke...