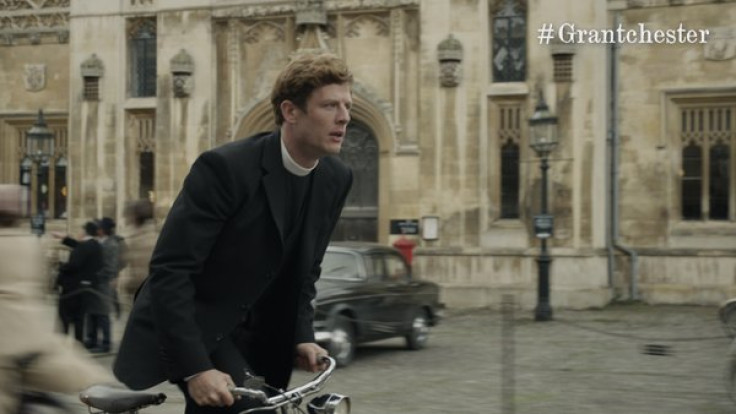 It's been a long, gruelling day at the office topped off with someone's elbow up your nose for what feels like the entire duration of the Piccadilly line, so having a few giggles in front of the box with a packet of biscuits is the sole aim of the evening. Allow us to feed you a few highlights from tonight's riveting line-up that'll sure keep you entertained without having to lift a finger (except for your remote control thumb, obviously).
Drunk History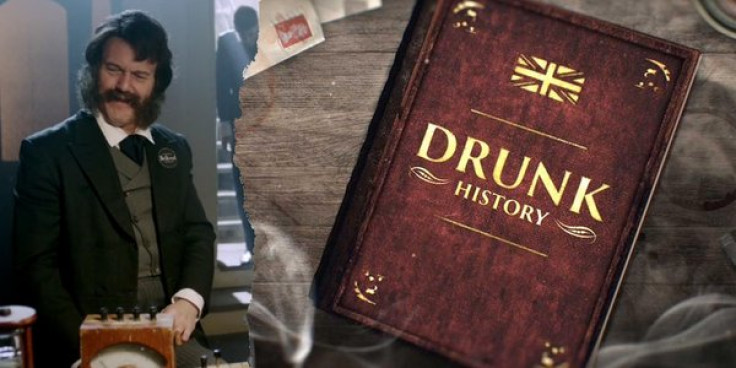 One show that has really tickled us and features a league of unlikely celebrities and comedians thrown together is Comedy Central UK's Drunk History, mainly because it's not unlike a set of ramblings you'd have with your pals on a night down the pub after a drink or 10 – just much more intellectual. They don't seem to discuss things like Game of Thrones or Zac Efron's six pack, even though both should (and will) go down in history. Tonight's (9 March) episode sees Anthony Head as the latest star to lip-sync to an intoxicated historical narrative where he plays Alexander Graham Bell whilst wearing a joke shop 'tache. He stars alongside Tim Key's Thomas Edison, as comedian Nish Kumar attempts to retell the legendary scientists' story whilst off his face. Charming.
Drunk History airs on Wednesday 9 March at 10pm on Comedy Central UK.
Dunblane: Our Story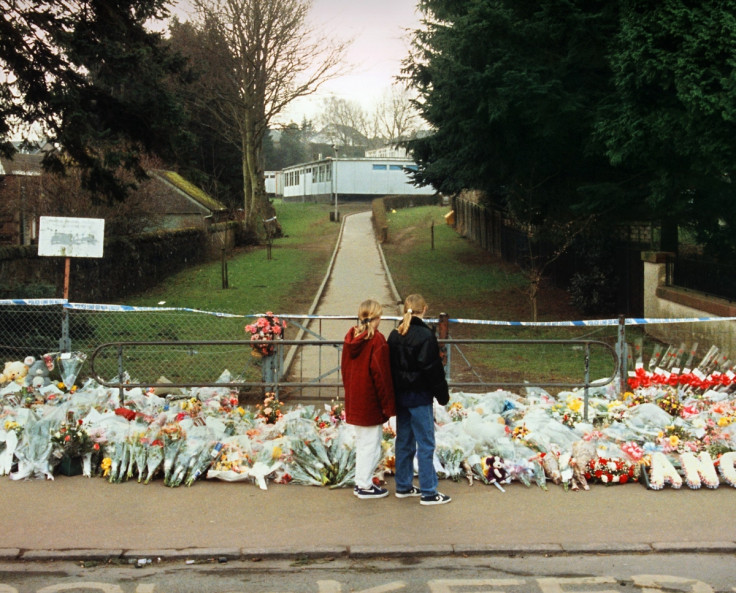 If you're in a serious kind of mood or you're just not into silliness, (you're boring – in other words) then a documentary will be right up your street. Tonight's pick is the incredibly sad yet poignant Dunblane: Our Story. It follows the tragic incident when 16 children and their teacher, Gwen Mayor, were murdered by gunman Thomas Hamilton. After slaughtering for three whole minutes, Hamilton turned the gun on himself. Ron Taylor, the headmaster of Dunblane Primary School, ran into the gym after hearing the gunshots shortly after 9.30am on 13 March 1996 to discover the horror. Not easy viewing but incredible nonetheless.
Dunblane: Our story airs at 9pm on BBC 2.
Shop Well… for Less?
One for the light-hearted and thrifty amongst you who love shopping tips and money-saving hacks, feed your cheapskate soul with tonight's factual programme, Shop Well…for Less? on BBC 1. It features The One Show's Alex Jones (the one with the really strong Welsh accent) and BBC Breakfast's Steph McGovern, and we'll see the savvy financial alliance ambush the brand-happy Allen family in South Yorkshire in a bid to slash their spending. The parents, Naomi and Richard, are observed as they innocently set out on a shopping trip to buy coats for the kids, only to be ripped apart about being mindlessly profligate with their choices. Tut, tut. Shopaholics, get a pen and paper and sit.
Shop Well… for Less? airs tonight at 8pm on BBC1.
Grantchester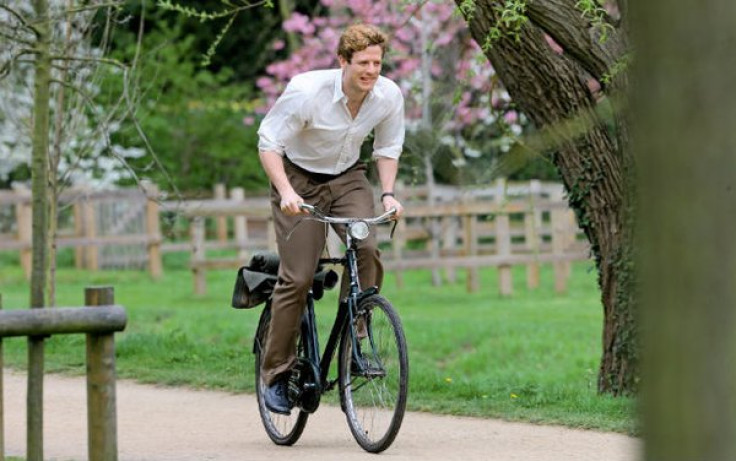 Sometimes you just want to slip into a different world after a tedious day; enter costume drama Grantchester. Put your feet up as Geordie (Robinson Green) has taken a fancy to playing cupid for unlucky-in-love singleton Sidney. Yup, he's that annoying mate we all have when we're single. Viewers will be treated to a montage of awkward dates at which the detective and his wife play chaperone. But Sidney's romantic woes are only the subplot of the episode as an academic who has fallen to his death from the roof of a chapel is at the foreground. The question is, did he jump or was he pushed? You'll have to watch to find out…
Grantchester airs at 9pm on ITV.
You're welcome!