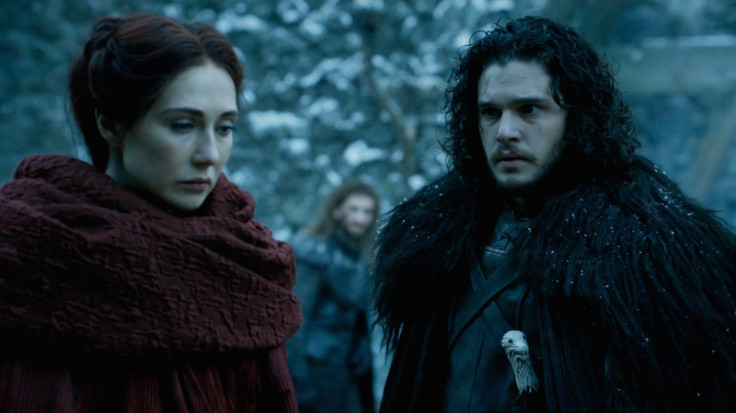 Game of Thrones has pretty much broken the internet since the new season 6 trailer was unveiled by HBO, taunting us with bursts of gory action, intense stare-offs and a few snogs chucked in for good measure. It's the one show that's got it all, as ever. And now that we've all stopped doing cartwheels around the room, we can pick out a few things that are getting us riled up for the new season.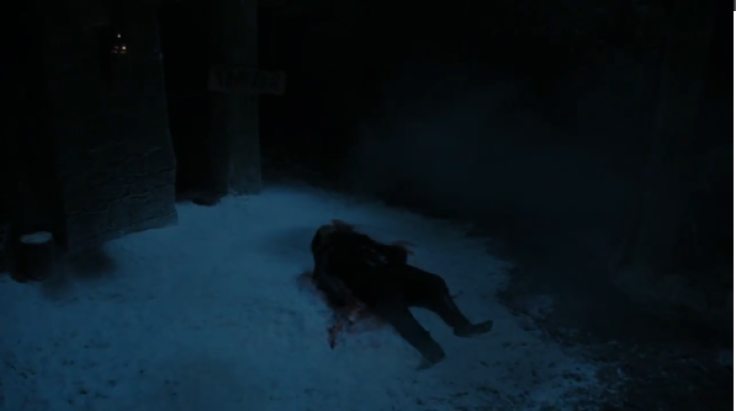 First off, we can't deal with seeing the sight of Jon Snow lying cold and motionless in the, er, snow, with the words, "He's gone," heard on top. Way to rub it in. There's hope that Kit Harington will resume his role as Jon Snow within the series, with speculation that there are sightings of his spirit in Ireland supported by Harington joking recently: "I know how long I'm a corpse for, but I can't tell you that!" Time Out reports. Just get up and stop being dead, Snowy.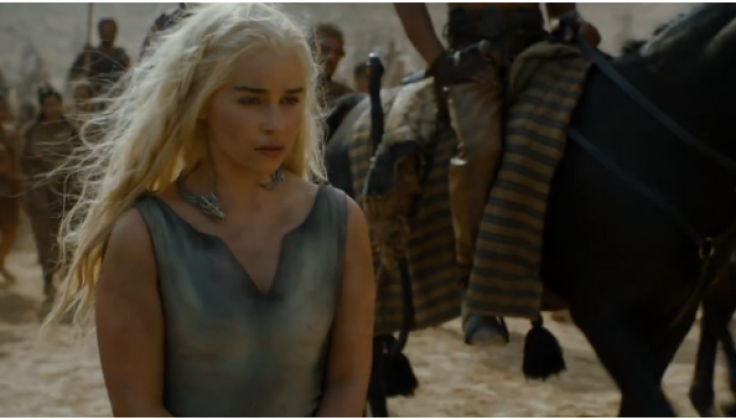 Where on earth is Daenerys gallivanting off to? We're not sure where this horde of people are leading our dragon queen – but it's exciting us to no end. Daenerys – played by Emilia Clarke – is looking fiercer than ever with her long platinum plaited locks flowing in the wind, but looks more confused than a chameleon in a bag of skittles. Let's hope she figures out where she is, for our own sanity.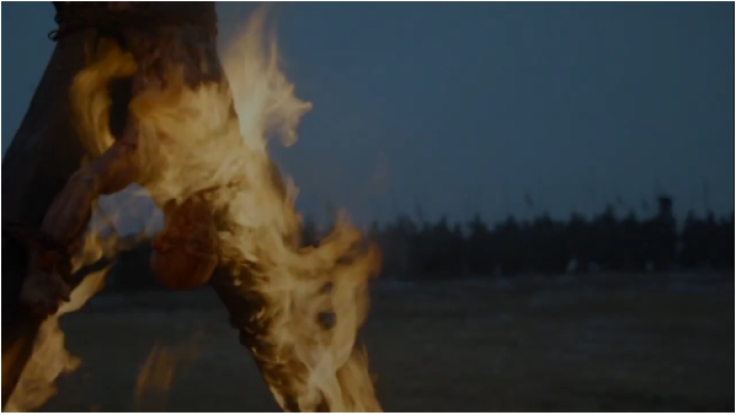 There's a few ominous one-liners that are set to grip viewers in the trailer, one coming from an uncharacteristically feeble Melisandre, when she says: "The great victory I saw in the flames, all of it was a lie" whilst we see a stake poignantly up in flames before an eerie army on horseback – insinuating that Stannis Baratheon is most probably dead (if anyone out there really cares). The suspense is too hot to handle.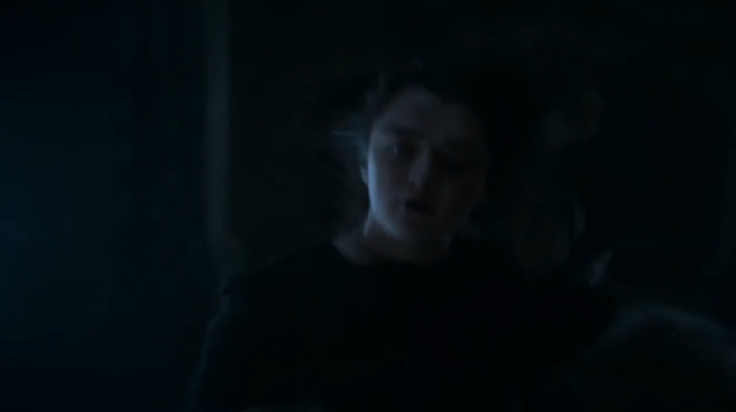 To our dismay, the trailer shows Arya getting into a scrap and subsequently getting pummelled in the jaw. Ouch. Maisie Williams who plays her discussed the new season earlier this year, claiming her character has a hard time. "Although she turns a lot darker, a lot of it is actually what's underneath, and they're stripping away the emotion now. It was so interesting reading season five and thinking 'this is not the girl I've auditioned for, at all'," she told InStyle.
Maisie went on: "Going into season six, she gets broken down totally. We see her at the lowest point we've ever seen her." Well we wouldn't feel too peachy after getting whacked in the face, either.
"This time it's nothing to do with a family member being killed, it's something purely about herself," Maisie added. We're more excited for season 6 than all of our Christmases ever put together.
Game of Thrones season 6 premieres 24 April 2016. Check out the trailer below.