Rob Lowe comedy series You, Me And The Apocalypse axed after just one series by Sky?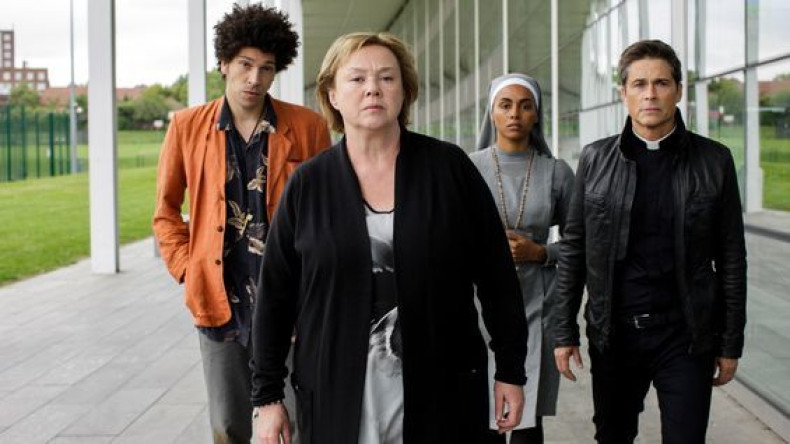 It must feel like the end of the world for You, Me And The Apocalypse fans after Sky has decided to axe it after just one season. The star-studded British-American sitcom featuring Rob Lowe and Jenna Fischer will end after a meteor hits the earth. Not an all-too shocking outcome.
The show, which aired its 10-episode run in the UK late in 2015 on Sky 1, centred on humanity's final days with a comet hurtling towards our planet – but sadly the earth couldn't survive long enough to see a second season of the sitcom. We're sure its loyal viewers won't be feeling over the moon.
"A story with the end of the world at its heart was always going to be hard to bring back and has reached its natural conclusion," Sky 1 said (via Radio Times). Perhaps not the savviest idea to start a show at the end of time, then.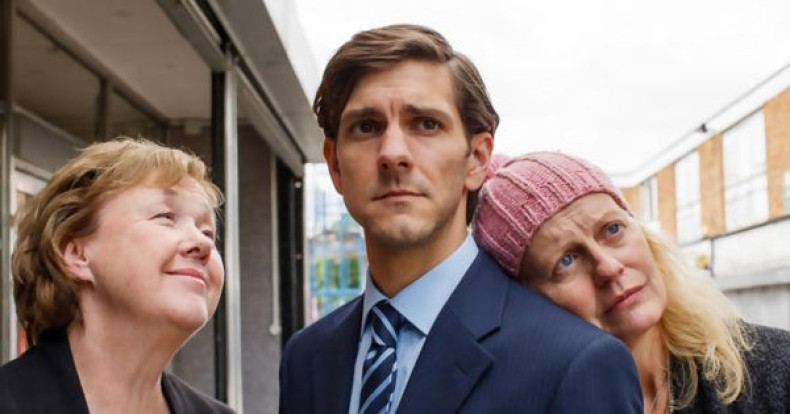 "The news that a comet was on an unavoidable collision course towards earth triggered a joyous, fun, 34-day dramatic countdown to the end of the world in You, Me and the Apocalypse," they added.
The channel continued: "Our cast of characters did things they never believed they would do and gave us a show that was loved by critics and the audience alike. We thank the entire creative team, cast and everyone working at Working Title Television and NBC Universal International Studios." It's a sad day on earth."
The plot of You, Me and the Apocalypse follows a group of people struggling with the inevitable apocalypse and their ephemeral time on the planet after it's discovered that a comet is on its way to end life as they know it. Gripping stuff.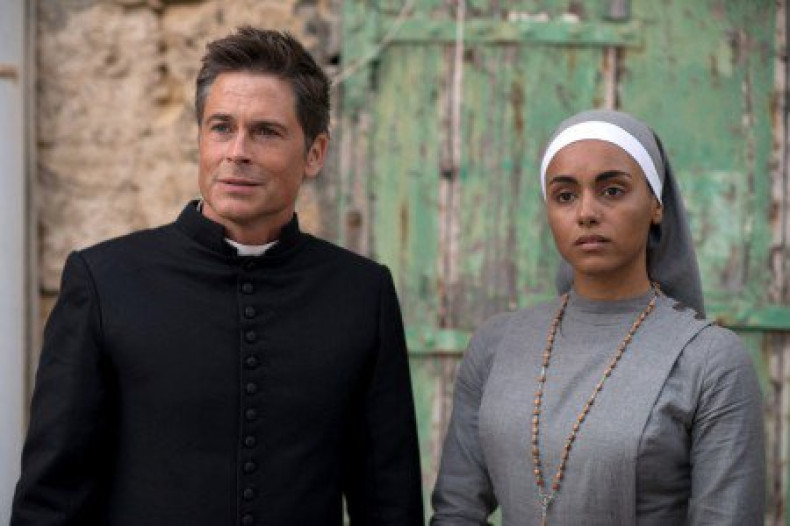 The sea-blue-eyed Rob Lowe plays a chain-smoking Vatican priest assigned to the recently reopened office of Devil's advocate – tasked with confirming miracles and conducting background checks on potential saints. As you do. Him and Sister Celine (Gaia Scodellaro) work to find the potential Antichrist and the world's saviour in a bid to save the planet.
As explained at the beginning of the series, this group of people will come to be in a bunker together under Slough as they watch the apocalypse on TV. No doubt it was the must-see pick of the day...