TV talk show host Wendy Williams has given herself a pat on the back after correctly predicting Mariah Carey would be "dumped" by her fiance James Packer.
A rep for Carey, 46, has confirmed that she and Packer, 48, split following a massive fight during a holiday to Greece in September. The news did not come as a surprise to Williams, who had previously discussed the former couple's relationship on The Wendy Williams Show and always believed the billionaire businessman would grow "sick" of Carey's "antics".
Discussing the highly-publicised break-up, Williams said during the 27 October episode of her show: "Mariah, I told you he wouldn't marry you. I told you your antics would make him sick. Do you all recall me saying this all along?...I don't think Mariah needs to change who she is, but she needs to find the right person who would put up with that mess... Bad for her love life, but great for our watching."
According to Williams, Packer would have been none the wiser about a side of Carey's personality as he is not part of the entertainment industry in spite of his sizeable wealth. The talk show host explained: "The problem is with billionaires is that they're so busy making billions that they're not watching TV. They're not reading RadarOnline.com or MediaTakeOut.com. They have no idea the tea."
She continued: "They watch the news, but they don't watch the news. You know? So I'm sure that when he met her, she was across the room and she was very gorgeous and she was glittery and drinking champagne... and yeah, men are attracted to that. He sashayed over. He knows who Mariah Carey is. He just doesn't know the fine writing below. She is annoying. She doesn't turn this off. This is not an act – this is really her."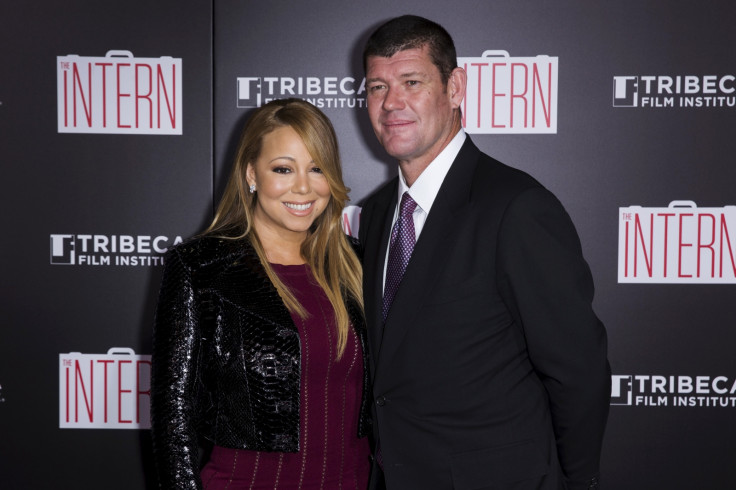 Initial reports revealed that the casino magnate had allowed Carey to keep the $10 million (£8.2m) ring he gifted her when he proposed in January. Sharing her opinion on the gesture, Williams said: "You know a man is really done when he says, 'You know what? Keep the ring'. A $10 million ring. This is how much he's done with her. Keep the ring. This is how much money I have."
Although Packer has permitted the Vision Of Love singer to hold onto the ring, divorce lawyer Emily Pollock, partner with Kasowitz's Matrimonial and Family Law practice, explains whether Carey is actually entitled to keep the ring in law.
Pollock told IBTimes UK: "The magnanimity of Mr Packer in permitting Ms Carey to keep her engagement ring depends on which state's law is being applied.
"In many states, including New York, an engagement ring is considered a conditional gift, and if the marriage does not occur, the gift must be returned. In those states, if Mr Packer so requested, Ms Carey would have to return the ring."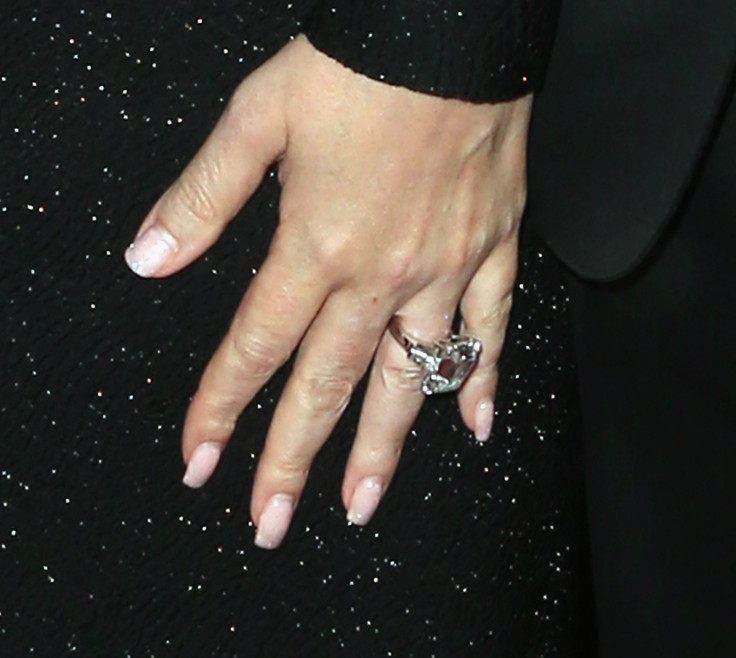 Hours after news of the split broke, Carey's publicist released a statement revealing the pair have not spoken to each other since their holiday to Greece in September. The rep said: "Mariah Carey and James Packer had a fight in Greece. They have not seen each other since. The fight was not because of cheating allegations or excessive spending by Mariah."