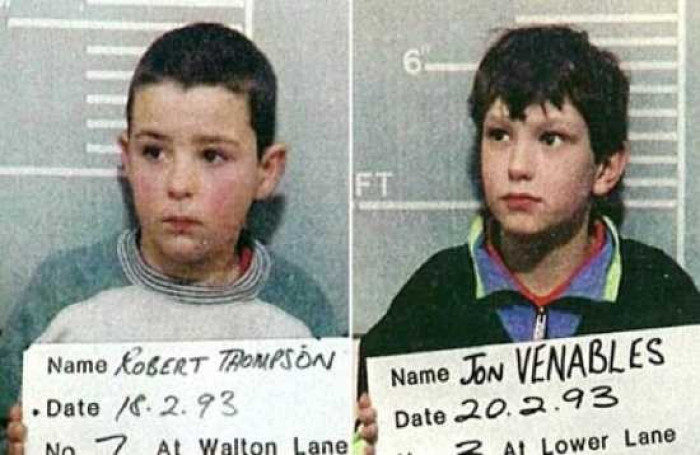 Jon Venables, who was 10 in 1993 when found guilty of the abduction and murder of toddler Jamie Bulger, has joined a dating website where potential partners know nothing of his past.
Venables, now 32, was given a new identity for his own protection when released on license in 2001 after eight years. However he was found guilty in 2010 of downloading and distributing child abuse images. Posing as a single mother he downloaded images of children as young as eight apparently being raped.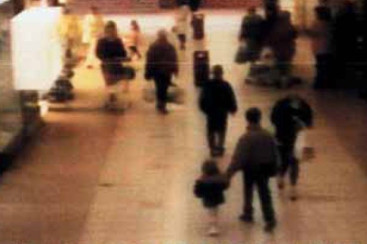 When Venables was released after serving two years of his sentence James Bulger's mother Denise Fergus said: "I have been told the terms of his parole mean that he must not enter the county of Merseyside, but the Probation Service didn't monitor him properly last time so I have no faith in their ability to do that now. They should've kept him locked up for a long time."
Along with Robert Thompson, also 10, Venables abducted Jamie, two, from Bootle's Strand shopping centre before torturing and murdering the toddler, leaving his body on train tracks. The pair were the youngest to be convicted of murder in the UK in the 20th century.
Women who communicate with Venables via the website will be unaware of his past and child protection experts are concerned some may have children. Members can swap video clips and chat via webcam, according to today's Sunday Mirror.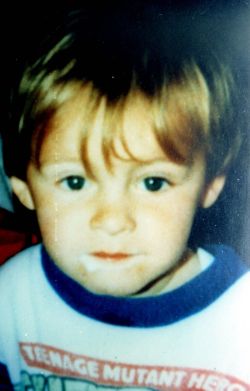 Due to legal restrictions IBTimes UK is unable to reveal Venables' new identity or the dating agency involved, to which he pays a subscription. According to the Sunday Mirror he describes himself as a music fan who follows Everton and has a good sense of humour.
Child protection expert Mark Williams-Thomas said: "The horrific nature of James's murder should mean that his killers should remain under constant supervision and be unable to freely roam the internet. But this is not happening."
Recently it emerged that in 2007 Venables had "chatted" about music and gigs with single mother Sarah Finn online but she ended it when he badgered her to meet. Miss Finn had no idea who Venables was until she was contacted by a true crime enthusiast.
She said at the time: "It's chilling to think our relationship could have gone further and I may possibly have introduced him to my son who was 10 – the same age he was when he killed James. I had moved to a new area and was looking for friendship and possibly love. He nearly became mine – and that terrified me."