Japan: 3B Junior child star in coma after helium stunt goes wrong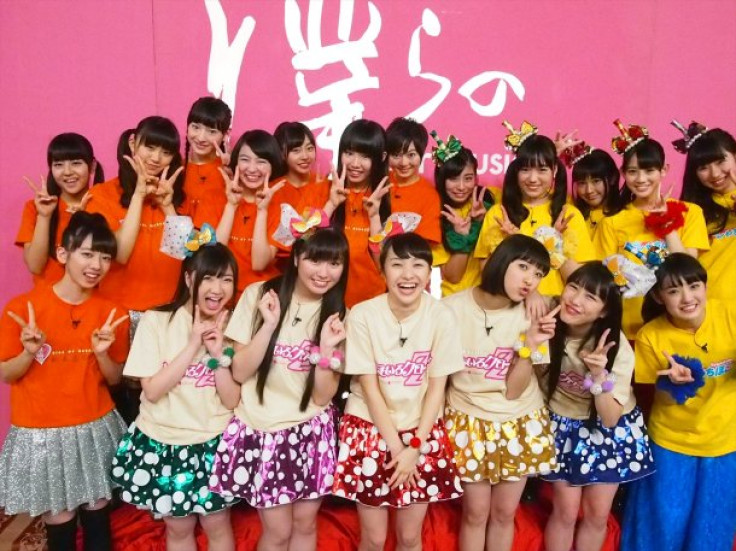 A child star in Japan was left in coma after a stunt with helium on television went wrong.
The unnamed 12-year-old girl collapsed to the floor after inhaling helium gas during a game for the cameras.
She is a member of a popular singing troupe called 3B Junior and was filming a show called 3B Junior Stardust Shoji when it happened.
Reports said she suffered an air embolism, caused by bubbles of air blocking the flow of blood to the brain, which can lead to unconsciousness.
The canister of helium used during the game was labelled with a slogan warning 'for adult use only,' admitted officials for the TV station, Asahi.
"Our heart hurts. We are very sorry about the accident," said 3B Junior in a statement. The group comprises young singers aged between 10 and 16.
The incident happened in January, but has only just been made public because it was hoped she would recover sooner. She reportedly is still unable to move and has yet to recover speech.
Show producers have launched an inquiry into what happened. The network responsible for the group has admitted safety procedures were not sufficient and has apologised to the girl and her family.
© Copyright IBTimes 2023. All rights reserved.