Princess Mako, the granddaughter of Emperor Akihito and Empress Michiko, is set to be married to her former university classmate next year, local media reported on Tuesday (16 May).
The Imperial Household Agency confirmed the report by public broadcaster NHK that the princess will marry Kei Komuro who lives in Yokohama. NHK said Komuro was a student at the International Christian University in Tokyo, which Princess Mako also attended.
The Imperial Household said Komuro was a 25-year old graduate student at Tokyo's Hitotsubashi University and that he also works at a law firm.
Princess Mako was awarded a master's degree in art museum and gallery studies at the University of Leicester and now works as a researcher at a museum at the University of Tokyo three days a week,
The engagement will be the first among the four grandchildren of Emperor Akihito and Empress Michiko.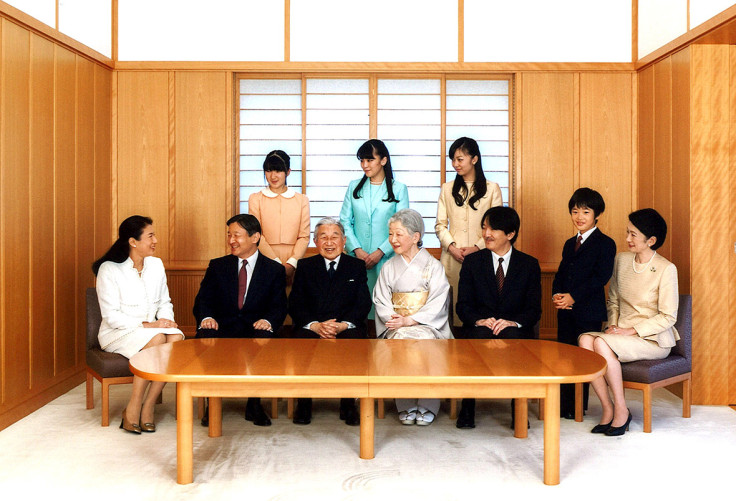 Japan Times noted that the last royal wedding took place in October 2014, when Princess Noriko, the daughter of Emperor Akihito's late cousin Prince Takamado, married Kunimaro Senge, the eldest son of the chief priest of Izumo Taisha, a Shinto shrine in the Shimane Prefecture.
According to a source, Princess Mako met Komuro about five years ago. It is believed that the princess has already introduced Komuro to her father, Prince Akishino, the younger brother of Crown Prince Naruhito.
Out of the Imperial Household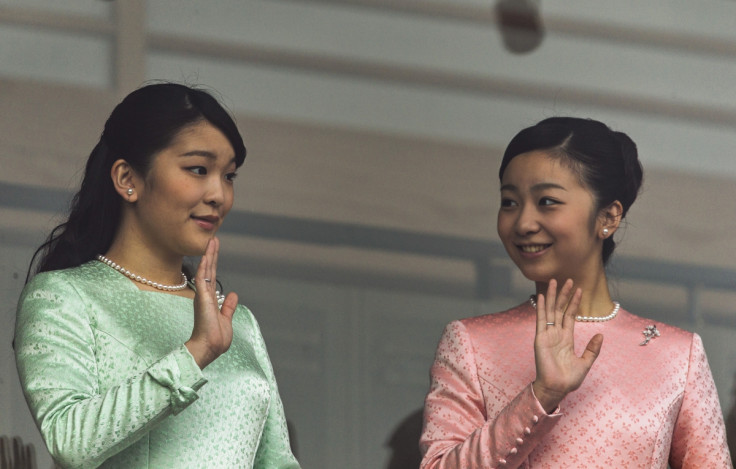 Once her marriage takes place, Princess Mako, according to the Imperial House Law will have to leave the Imperial family, Japan Times says.
The Japanese royal family has been dogged with controversy as women are not allowed to retain their Imperial status after marriage or ascend the throne.
The Imperial family has only one male, Prince Hisahito who is Princess Mako's younger brother.