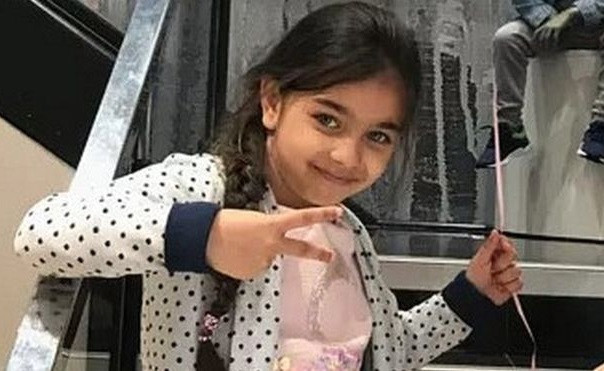 Police say that a missing six-year-old girl who was sitting in a car when a man jumped into it and drove it away in London has been found safe and well.
Beatrice Felicia was sitting in a brown VW Passat when police say it was stolen from the Jet Petrol Station in Leyton High Road near to the junction with Vicarage Road, at 6.30pm on Tuesday (16 May).
Her father had driven her there to meet a potential buyer of the car, police said.
When they arrived, a man jumped into the vehicle and drove away. The car was last seen heading towards the Chadwell Heath area, of east London.
The child was sitting in the back seat of the car at the time of the theft, the Metropolitan Police (Met) said in a statement.
Now the Met say that Beatrice was "found safe and well at around 21:00hrs, in the Leyton area" adding that there have been no arrests.
It was particularly urgent as Felicia, a Romanian citizen could not speak English.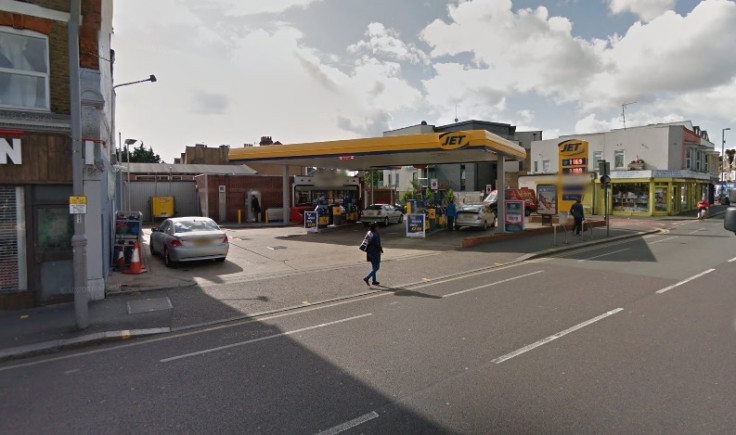 A spokesman for the Met said: "The man who took the car is described as Asian, aged in his 30s, with short dark hair and a dark beard.
"He was wearing a dark jacket with white fur lining on the hood and green Nike TN trainers. Detectives from Waltham Forest police are leading the investigation."