Japan has a new island in its waters after an underwater eruption created new land in the Pacific Ocean.
The incident, the first of its kind in decades, was captured in dramatic footage by the Japanese coastguard off the tip of southern Japan.
Smoke and ash poured up out of the water from the 200 square-metre island and threatened to disrupt fishing in the area.
A maritime agency spokesman said: "Smoke is still rising from the volcanic island, and we issued a navigation warning to say that this island has emerged with ash falling in the area."
The island of ash appeared off the coast of Nishinoshima, an uninhabited island in the Ogasawara chain. Its birth raised hopes of territorial expansion 600 miles away in the capital city of Tokyo.
"If this becomes a solid island, our country's territorial waters will expand," said chief cabinet secretary Yoshihide Suga, in a deadpan reference to regular territory disputes between Japan, China and South Korea.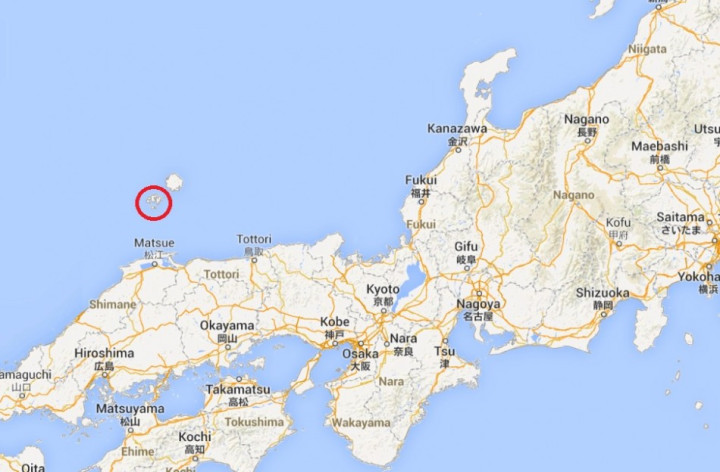 But unfortunately for Japan, the odds are stacked against the new archipelago becoming a permanent feature.
Islands created by previous underwater eruptions during the 1970s and 1980s have since been swallowed up by the sea.
Earlier this year, an underwater earthquake in Pakistan created a new island in the Arabian sea.