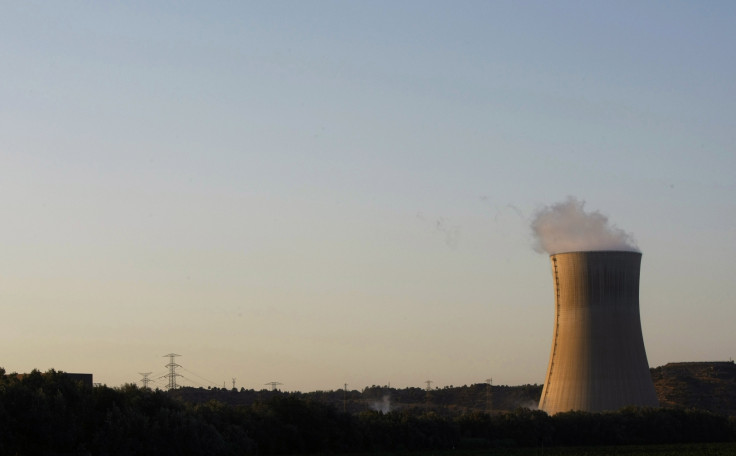 The Japanese government and Hitachi are said to be putting together a package worth ¥1tn (£6.79bn; $8.52bn) to finance a nuclear power plant in the UK. According to Reuters, government officials in Japan revealed the same on Thursday (15 December).
The project would involve building and running two nuclear power reactors at a site called Wylfa Newydd on the Welsh coast. It follows the UK government awarding the contract to Horizon Nuclear Power, a British energy company established in 2009, which is now owned by Hitachi.
The unnamed official cited by the news agency said that this project would be financed by the Japan Bank for International Cooperation, a public financial institution and state-owned Development Bank of Japan.
While Hitachi's unit is planning to generate at least 5.4 gigawatts of nuclear power across two sites in the country, these funds will help finance the first planned project in Wales.
The project is estimated to cost around £19bn ($23.84bn). According to the Nikkei Asian Review, there were talks that the UK could shoulder at least 25% of this cost. It also noted that Hitachi could bear about 10% of the total cost.
An official from the Japanese firm declined to comment. The person said that the amount had not yet been announced.
The news comes ahead of a meeting scheduled later in the day between Japanese Finance Minister Taro Aso, Chief Cabinet Secretary Yoshihide Suga and UK Chancellor Philip Hammond, who are likely to discuss bilateral ties.