Japan joins forces with US and South Korea to urge countries not to employ North Koreans
There are roughly 150,000 North Koreans working abroad and sending a total of $900m back to the country.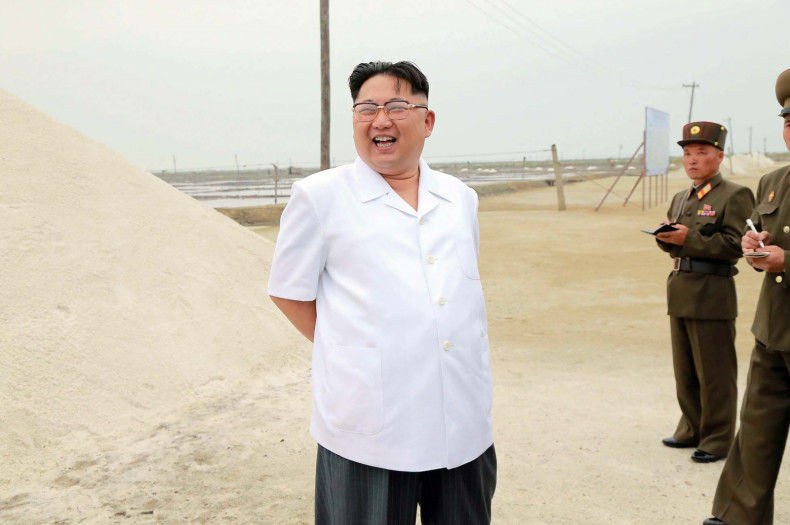 Japan's government has joined efforts with the United States and South Korea in a bid to urge countries to deny North Koreans work. The move comes in an attempt to cut off financing for Pyongyang's nuclear missile development plans, which has been causing tension in the region amid a series of missile launches and nuclear tests.
According to a study by South Korea's Korea Institute for National Unification, there are roughly 150,000 North Koreans working abroad who are sending a total of $900m back to North Korea each year. The most popular destinations for North Koreans to seek employment are Russia and China.
Sources close to the matter told Japan Today that if North Korea were to carry out a fifth nuclear test, Japan is prepared to draft a Security Council resolution to impose sanctions on foreign income earned by North Koreans working outside their country. Japan, South Korea and the United States believe that the money being earned overseas is being used by Pyongyang to further develop ballistic missiles and nuclear weapons.
In April, a top US diplomat for the Asia-Pacific region confirmed that the US would also indulge in efforts to restrict foreign income should North Korea conduct another nuclear test. However, the effectiveness of any sanctions would be dependent on them also being implemented by China, North Korea's largest trading partner.
Speaking about the possibility of fresh sanctions, Danny Russell, Assistant Secretary of State for East Asian and Pacific Affairs, told Reuters in April: "Like a regimen of medicine, the dosage can be upped when the effects fall short of what's required. As the threat grows, then our defensive capabilities need to adjust as well."
In October, Marzuki Darusman, the UN's special rapporteur on North Korean human rights, said that the country had more than 50,000 nationals who were engaging in forced labour to earn foreign currency. Sources in Japan told local media that this could be used to address the issue on humanitarian grounds.